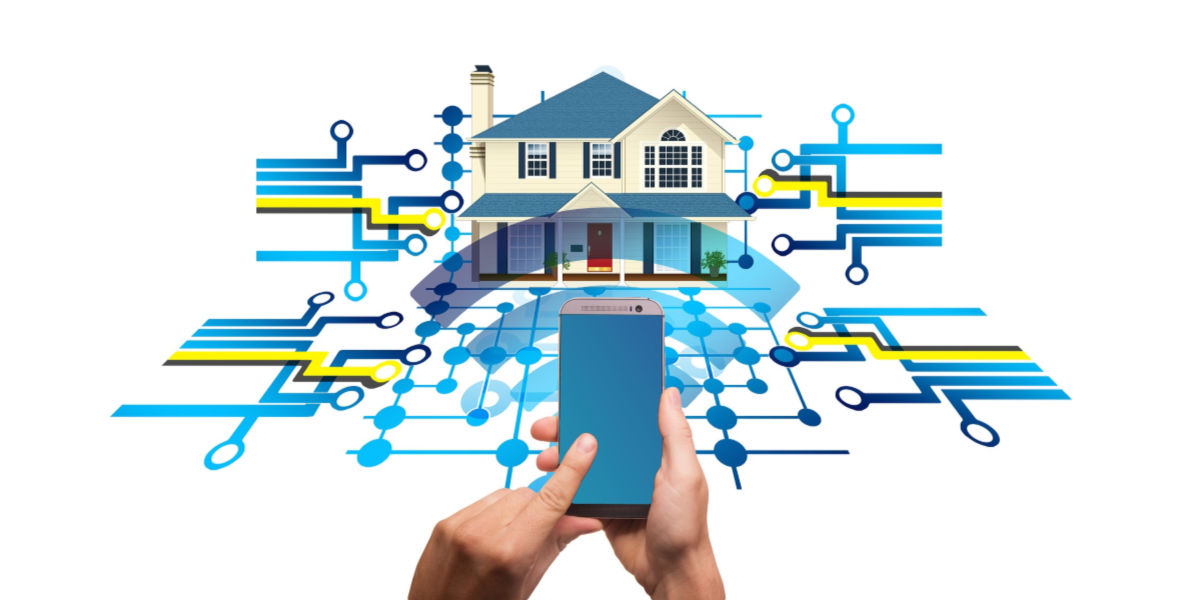 If you're in search of Florida wireless home security services installation and you live in West Florida, Suncoast Installs can help! Whether you have a Ring doorbell you need installed or a full wireless security system, you can trust us to get the job done right!
Florida Wireless Home Security Services Are Now Available Through Suncoast Installs!
Recently here at Suncoast Installs, we have added wireless home security system installation to the services that we offer! That means that once you invest in your new wireless home security system, all you have to do is give us a call here at Suncoast Installs and let us know what time is best for your installation appointment.
Why Invest in a Wireless Home Security System?
There are so many reasons to invest in a home security system and with the recent advances in technology, many of the current systems are completely wireless! Wireless home security systems mean great benefits for you including:
Being able to place security system components anywhere in your home
Being able to install a home security system in a property that you rent
No unsightly wires trailing around the house
Most newer home security systems are wireless so installing a wireless system means having a more technologically advanced system
Do We Provide Your Wireless Home Security System?
This is a question that quite a few people have asked, so we're going to take a minute to answer it so that you don't have to ask yourself…
The short answer is no. At Suncoast Installs, we do not carry wireless home security products, we just install them. So, once you pick up your Florida wireless home security system, we're the people you call on to come and get it installed and working!
Which Florida Wireless Home Security Systems Do We Recommend?
We see so many different security systems as we visit our clients for installation services that it's hard to recommend one system over the other…not to mention that if we're at a client's home to install their television, we're not going to spend time investigating their home security system!
With that said, there are some wireless home security systems that we do see more than others in client's homes and these include:
Ring
Nest
Arlo
Simplisafe
Blink XT
Do we prefer one of these systems over the other? Not particularly because what makes a system right for your home doesn't necessarily make it right for someone else's. What's important when selecting your wireless home security system is choosing one that has the features that YOU need.
For example, if you have pets, you are going to want a security system that allows you to set motion detectors to account for pet activity so that your system isn't going off all the time!
Other features of Florida wireless home security systems that you might want to consider include:
Do you want indoor only cameras, outdoor only cameras, or a system that provides both?
Do you want a smart home security system that can be integrated into other technology in your home?
 Do you want a system that comes with or can be joined to a smoke alarm and or carbon monoxide detector?
How many sensors, motion detectors, and cameras do you want to have installed? Some kits come with a large number of both and others come with a limited number of all components and cannot be expanded upon.
Why Choose Suncoast Installs to Install Your Florida Wireless Home Security System?
You may be wondering why you should choose Suncoast Installs to install your Florida wireless home security system rather than any of the other hundreds of companies out there, well, the answer is easy – we're the best there is! We have been serving West Florida for years and our reputation has always been fabulous, just ask around! If you need something more than a reputation to go on, though, we also want you to know that:
Customer care is our top priority
We always provide exact appointment times and show up on time
We never leave any mess behind when we leave after your installation
We background check all of our employees
We ensure that our employees engage even the strictest standards of safety training on a regular basis so you always feel safe!
Need Help Installing Your Florida Wireless Home Security Services?
If you need help installing your Florida wireless home security services, Suncoast Installs can help! Just pick up the phone and give us a call today at 727-480-8358 and let us know what you need help installing and we'll set you up with an appointment with our professional installation experts!