TV Installation Services include
Unpack your TV
Mount and secure your TV
Connect video components
On wall cable concealment
Program basic Remote Control functions
Clean up work area and remove debris
3 Yr Warranty on services provided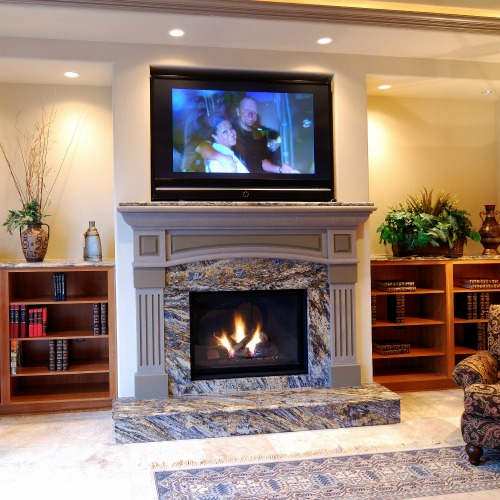 We are experts in TV Installation & Mounting and can safely secure your television on a wall of your choice. We can mount your TV on just about any surface, including; Brick, Drywall, Concrete, Plaster, Stone, and Wood.
All services include a site survey to determine wall construction for safely mounting your TV and a free Consultation on TV placement and options so you get the best install possible for your money.
Additional TV Installation Services
We can also supply your TV mounting brackets, HDMI and component cables, Install wiring and power in the wall, Set up and install sound systems, installation on virtually any type of surface, (Fireplace, Stone, Brick, Block, Wood, Etc.) Prices vary so please contact us for specific details.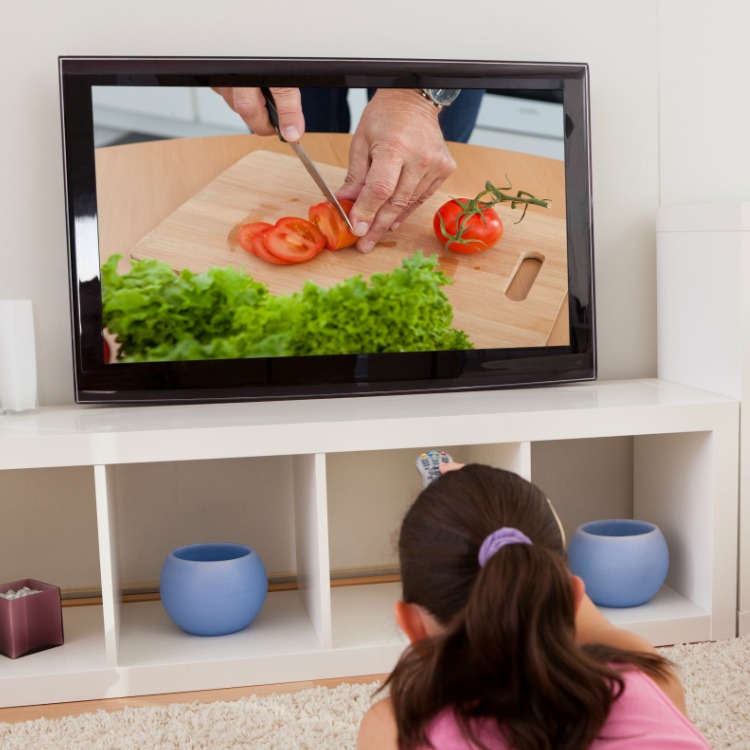 Tabletop TV Setup
$

125.99

ea
Unpack your LCD, LED or Plasma TV
Attach the stand to base of TV
Setup TV on the stand or tabletop
Connect up to 3 available video components
Program basic functions on the Remote Control
Clean up work area and remove installation debris
3 Year Warranty on services provided
Free Quote
Recent Customer Reviews
Jan 24, 2018
LOVE the work that Wayne did while installing a tv over our living room fireplace. Clean, on-time, and no hidden charges or anything funny. A true professional!
Jan 16, 2018
My wife and I recently hired Suncoast Installs for a tv installation in our master bedroom. Wayne was on time and I paid exactly what I was quoted. I'm calling them back to mount a tv over our fireplace next.
Additional Installation Services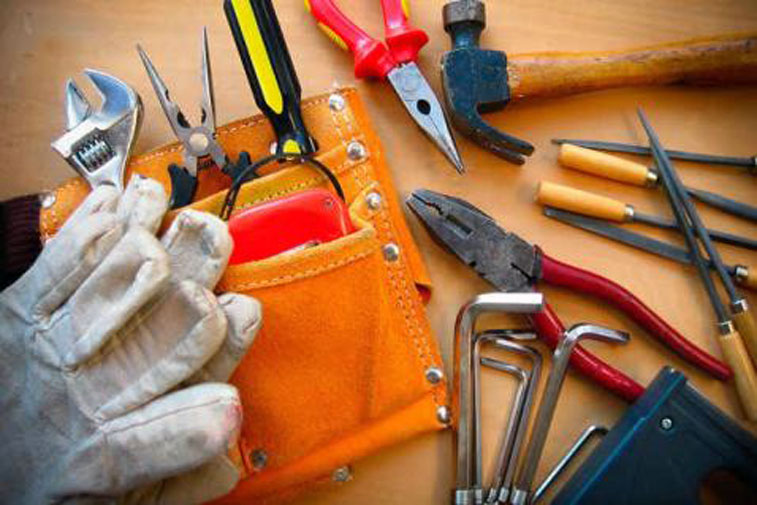 Conceal wires in wall for a clean look
Fireplace & Stone/Brick Mounting
Stereo Components & Speaker installation
Soundbar installation and mounting brackets
Wireless Speaker and Surround Systems
Cables (HDMI, Digital Optical, RCA, etc.)
Wall Mounting Brackets (Tilt and Full Motion)
Smart TV and Component Programming
Cable Drops, Cat 5/6, Phone Jacks, etc.
TV Installation Photos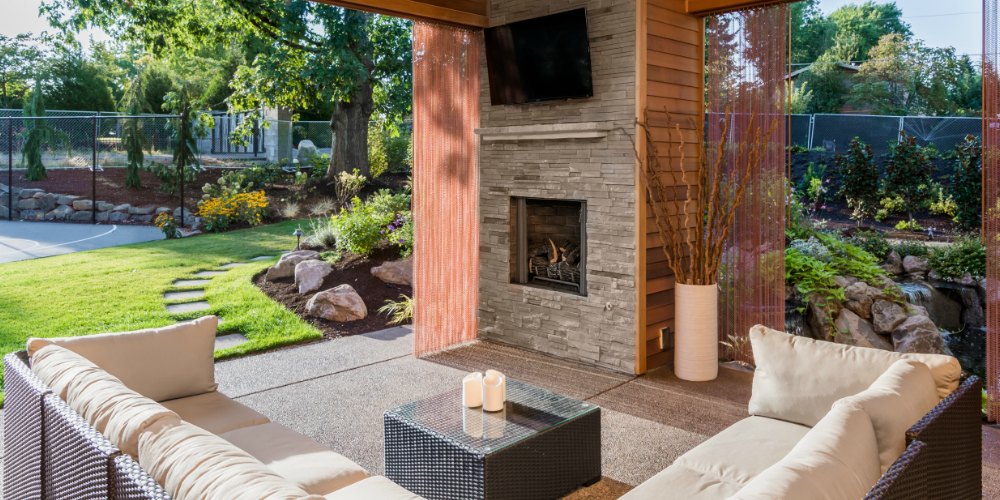 Outdoor Lanai LED TV Installation Services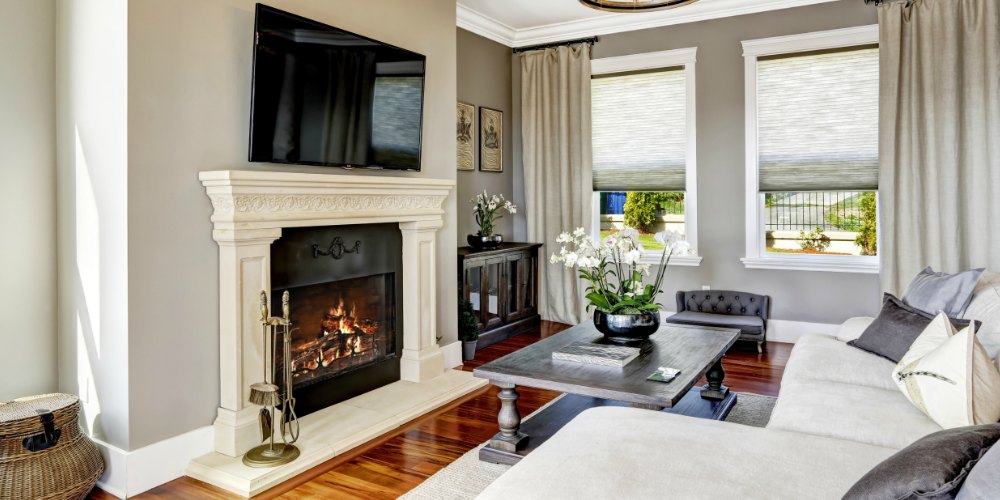 Installation of LED TV on Wall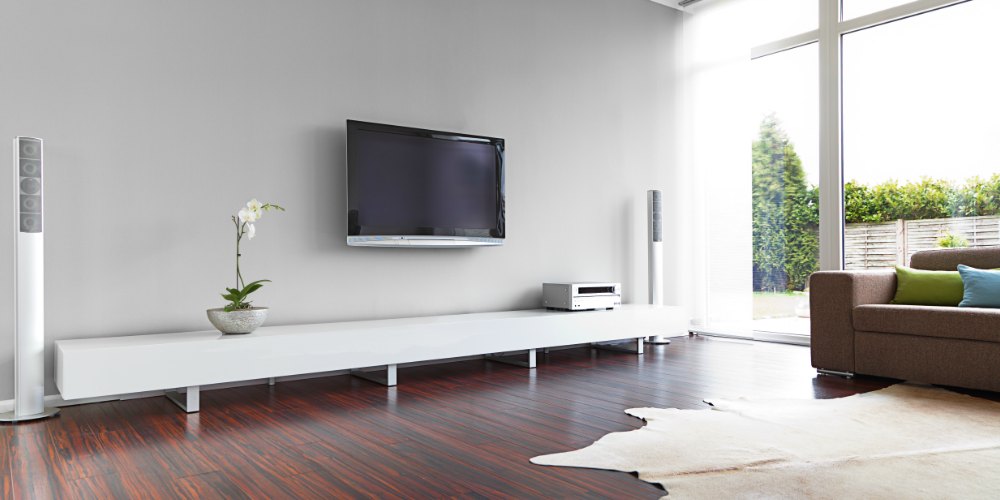 Flat Screen TV Mounted to Wall
Request a TV Installation Services Quote