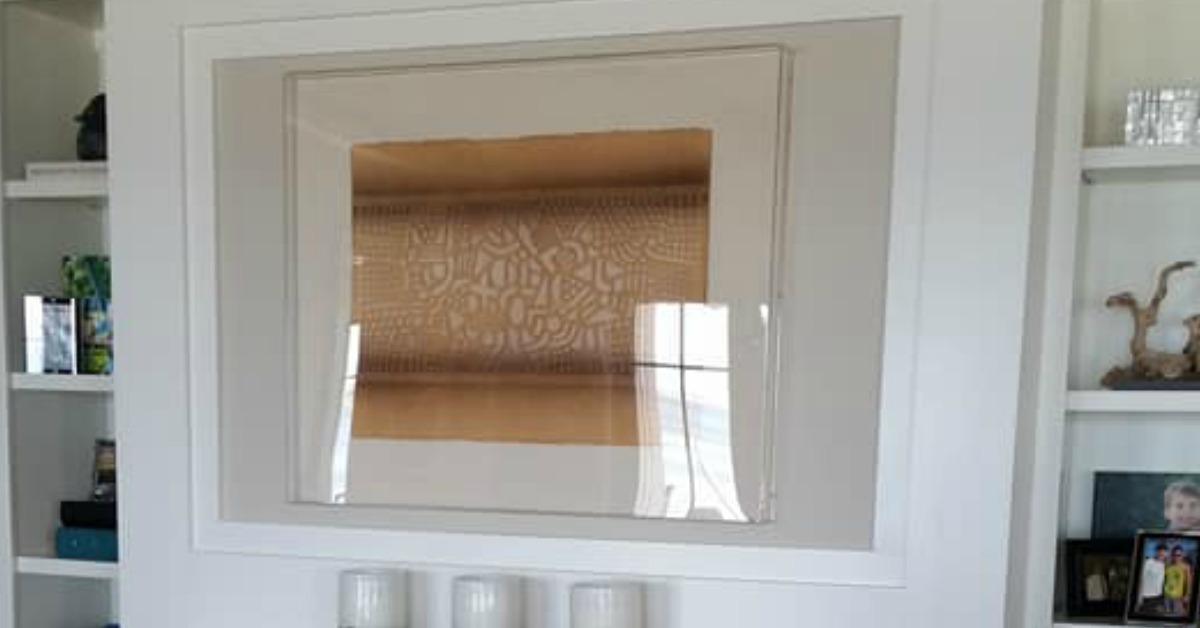 A corporate art installation service can save you time, present a professional yet personal face of your business, and create a specific atmosphere in your office buildings. If you hire the wrong corporate art installation company, however, you can end up wasting time and money, making your business seem amateurish, and have an adverse impact on your workers and clientele! So how do you go about hiring a professional company that you can trust to do the job well?
Hiring a Corporate Art Installation Service – What You Should Know
Here at Suncoast Installs, we specialize in installations of all types. Whether you are looking for help installing a bedroom fan at home or a gallery of fine art in your corporate building, we can help.
For the past nineteen years, we have provided our installation services to the Tampa Bay area and over that time we have received incredible feedback from our customers – residential and corporate. So, we like to think that we know a little bit about providing services that satisfy. If you aren't in our service area, though, how do you begin to weed out the reputable installation services from the bad? Here are a few tips!
Tips for Hiring a Corporate Art Installation Service
Call them! You can't get a personal feel for a business without at least talking to the company! It's even better if you can go down to their offices, but that's not always feasible when you run a large company.
Look through their portfolio of work closely. If they don't have a portfolio, ask for one. If they still don't have one, politely decline their service.
Ask about employee background checks. A reputable company should have a method of reviewing the background of their employees. When inviting a technician into your corporate offices, you want to know that they can be trusted.
Ask about insurance! Every installation company should carry insurance, if they don't, continue looking for another company.
Ask if they offer a guarantee. A company that is confident in their work will offer a guarantee because they know that their work is quality. A company that doesn't offer a guarantee on their work should be avoided, particularly when the work is being done in a corporate atmosphere.
Look through online reviews to see what previous customers have to say. Not everyone will be 100% satisfied with every service, but a company should certainly have more positive feedback than negative!
Look up the company on the Better Business Bureau's website to get a better idea about their business ethics.
Need Corporate Art Installation in Tampa Bay and Surrounding Areas?
If you do live in the Tampa Bay area and you need someone professional to help with your corporate art installation, just give us a call. You can reach us at the Suncoast Installs offices by calling 727-480-8358!