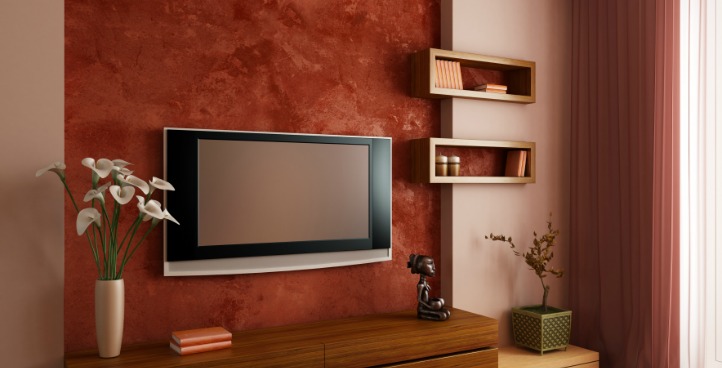 Are you looking for a TV mounting deal to help save you a little money on your next TV mounting and installation project? Then you're in luck because Suncoast Installs is currently running a limited time deal for residents in the Tampa Bay area that will save you $138!
TV Mounting Deal For Tampa Bay Residents
If you live in or around the Tampa Bay area and have just moved to a new home, renovated your existing home, or just picked up a new TV, you will love this limited time offer from Suncoast Installs!
For a limited time only, Suncoast Installs is offering a savings of $138 when you get two televisions installed and mounted!
When you set an appointment with our professional installation experts to have two televisions mounted in your home, for a limited time you can take advantage of a $138 savings. That's because our current special includes free hidden wiring services with the installation and mounting of two televisions in your home.
That's right, completely free hidden wiring on BOTH televisions when you buy two TV installation and TV mounting options from us. Why should you care about free hidden wiring? Because when you mount your televisions there is nothing worse than getting everything perfectly placed and looking great only to realize that you have to run an unsightly cable down your wall. Hidden wiring allows you to avoid this problem while still allowing you to get the most out of your modern TV purchase by maintaining a streamlined and clean-cut appearance.
There is also the added benefit of professional hidden wiring services. Rather than trying to hide wiring by yourself with cheap coverups and messy holes in drywall, you don't have to lift a finger or risk problems with behind the wall wiring. with our new special offer.
It's important that you call as soon as possible to secure your savings, though, because this special offer won't be around forever and we can only offer so many appointments a day!
Save $138 on Your 2+ Television Install Today!
Call us here at Suncoast Installs at 727-480-8358 and mention our TV mounting deal and we will set you up with an appointment to get your TV installation project taken care of in no time at all!