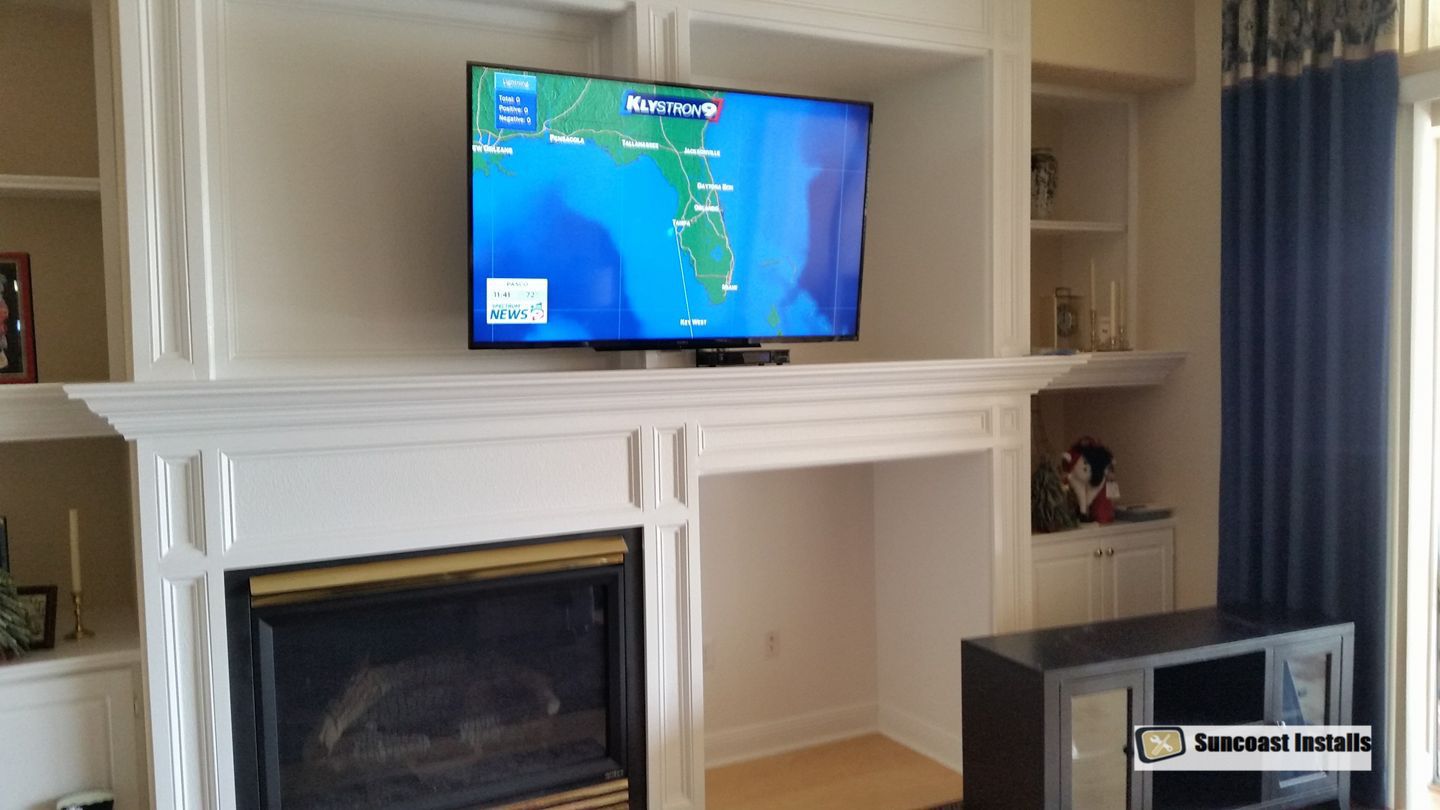 Hop onto any search engine and search "someone to hang my TV" and you'll be greeted with countless search results. With so many companies to choose from, however, how do you know which company to hire? Today we want to help you to make the right decision with a few tips.
Someone to Hang My TV – What You Should Consider Before Hiring a TV Mounting Company
When you are looking for someone to hang your TV it can be frustrating to be faced with so many options and not really know how to select one company over another. That's why we've put together a list of tips to help you decide on which company to hire for your needs!
Does the company have a longstanding reputation? Hire a professional installation company that has been around for a few years and has a positive reputation with their client base. If the company you are considering has just set up shop we're not saying they're scammers, but you are less likely to be scammed by a company that has a reputation in the community and a stable presence.
Does the company have positive reviews? Every company is going to have a few dissatisfied customers, but when you look up reviews of an installation and mounting company online they shouldn't all be negative. If a company has all negative or vastly negative reviews from previous clients, run.
Does the company have experience with your type of installation project? Not all installation and mounting projects are created equal and it's in your best interest to hire a company that has experience in the type of project you are looking for. For example, if you want your TV mounted over your fireplace, does the company have experience with this type of project?
Are they licensed, bonded, and insured? Any time you hire a professional service to complete a job for you it's crucial that you double check their credentials. Are they licensed, bonded, and insured? If not, look for a company that is to ensure that you are covered in the event of improper service, theft during installation, or damage during installation. These things are in place to protect you as a customer and the business and any professional business takes these credentials seriously!
Looking For Someone to Hang My TV in Hernando, Hillsborough, Pasco, and Pinellas Counties?
If you are in need of a reputable company to help hang your TV in Hernando, Hillsborough, Pasco, and Pinellas counties in Florida, give us a call here at Suncoast Installs! We are a professional installation company with licensed and trained technicians who can complete your TV mounting project professionally in no time at all.