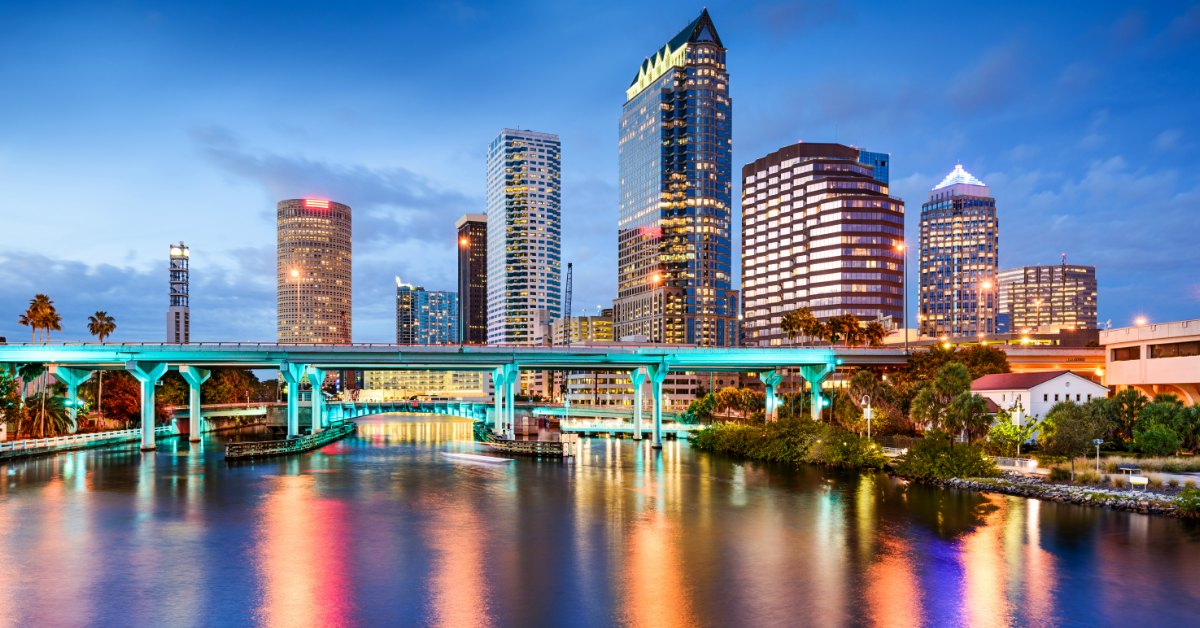 When it comes to finding a Tampa wall mounting company that mounts LED, OLED, and curved TV's you might be spoiled for choice when looking through local companies, but do you know exactly who it is that you're hiring? When you trust Suncoast Installs with your wall mounting needs, we can tell you precisely who will show up at your door!
Suncoast Installs – Tampa Wall Mounting Company
It doesn't matter what you are interested in getting wall mounted, Suncoast Installs has the tools, the knowledge, and the reputation to stand up to the test of any TV wall mounting job.
What is it that makes Suncoast Installs Tampa wall mounting company the best choice for your TV mounting needs? Allow us to tell you what sets us apart from the competition!
We can tackle any TV installation project you have whether it's OLED, LED, or a curved TV.
For over 19-years we have been trusted by Hernando, Hillsborough, Pasco, and Pinellas residents to complete their TV mounting and installation projects. We have a reputation that you can trust!
We don't shy away from those "difficult" TV mounting projects. Whether you want your TV mounted out on the lanai or in your game room, we can get it done.
When we arrange to complete your TV installation we will give you an appointment time every time! That means you no longer have to wait at home all day for someone to show up within a nine-hour window!
All of our technicians take part in ongoing training that ensures that they are at the top of their game, and we always make sure that they have the best tools for the job too!
When we complete your TV wall installation and mounting projects, we always clean up after ourselves. That means that if we drill a hole in the wall to secret those wires away, we'll clean up any debris before we head out! We believe in leaving your home as clean and tidy as we found it when we got there!
Unlike many of our competitors, Suncoast Installs offers a three-year warranty on our services. We believe in our technicians skill that much that we don't hesitate to put our money where our mouth is!
Need Help With Your TV Mounting Project?
If you need a professional install company to help you with your TV installation project, give us a call at 727-480-8358 and we'll set you up with an appointment and have that TV installation done in no time at all!