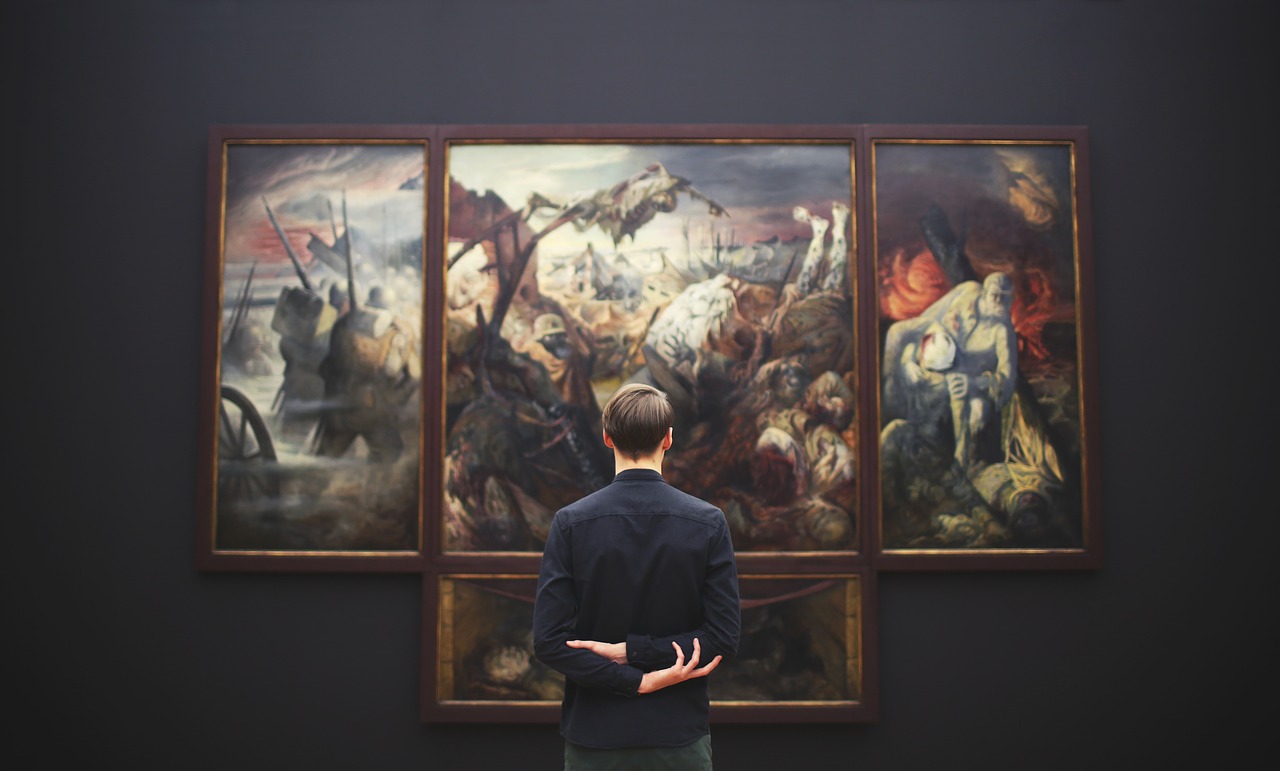 Art installation service is something that few offices or large facilities give a second thought, yet it's something that can significantly impact the appearance of your building. Here at Suncoast Installs, we specialize in every type of installation there is, but art installation is one of our services that has the biggest impact. Why? Allow us to explain…
Art Installation Service and Your Business
It doesn't matter if you own a telemarketing business, a doctor's office, or a gym, the fact is that your business needs art.
We know what you're thinking, a gym with Picasso prints on the walls? How absurd!
The thing is that art doesn't have to mean Picasso. Art can mean just about anything you want it to and that includes motivational posters, framed antique prints, and everything in between.
But why is it so important to have art installed in your building in the first place?
In addition to providing visual stimulation, art pieces create an atmosphere for your business. Instead of coming across as a stale gym or an intimidating doctors office, your business can project an entirely new image using artwork alone.
For example, a large percentage of the population experience some type of fear or anxiety when they go to the doctor. This fear and anxiety are worsened by the familiar "doctor's office smell", the sterile white walls, and the crowded waiting rooms. Now, imagine that that same doctor's waiting room is filled with artwork that portrays calming images that invoke alternate memories. Something as simple as a framed photograph of a puppy or something as intriguing as a fantastical Dali painting. This artwork will serve to distract from the usual feelings of anxiety, they will comfort patients with familiar and calming images or allow patients to get "sucked in" to a world of the fantastical.
What you choose to adorn your walls can change how your clients feel entirely! With nothing more than a few professionally installed art pieces you can make your clients feel at home, at ease, and increase the likelihood that they will return to your office. Not only that, but it will ensure that they return in good humor!
Looking For Art Installation Service Help?
Here at Suncoast, we install artwork of all kinds in every type of business and we have noticed some incredible transformations in office spaces over the years. If you could use a hand with your art installation needs we'd be happy to help! Just give us a call at 727-480-8358!