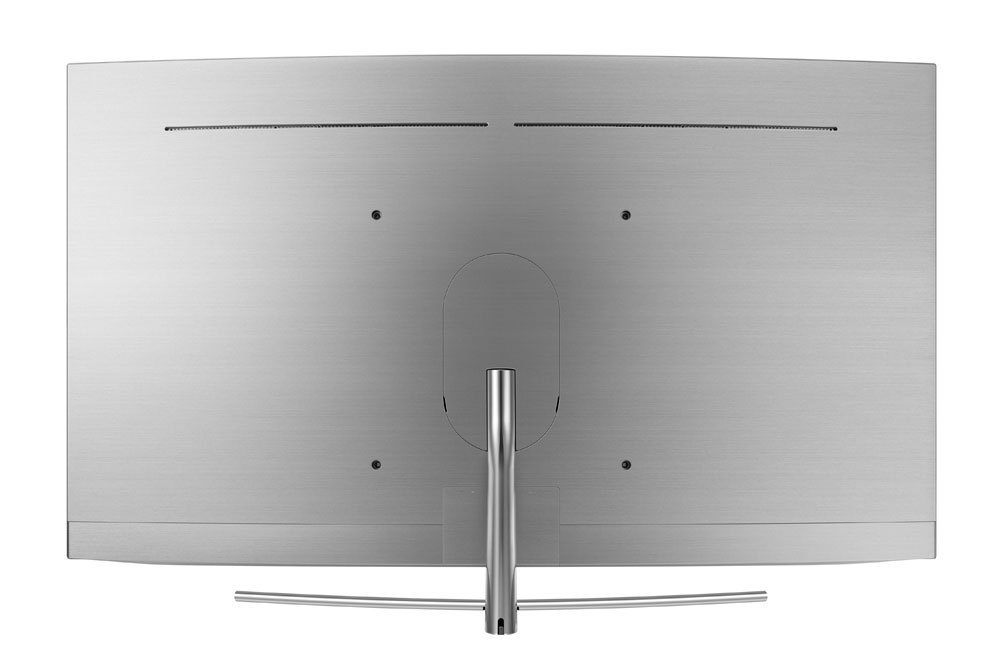 Curved TVs are the newest option on the market but as TV shapes and sizes change over the years, so too do the installation methods required to mount and install them safely. It's important to take these changes into consideration when choosing your new TV so that you know what you're getting into.
5 Things You Need to Know About Curved TV Screens Prior to Installation
1. Light Plays A HUGE Role In Your TV Viewing Experience
Curved TV screens reflect light differently to traditional flat screens and this can impact your TV viewing experience. Curved TV screens reflect more light when mounted in rooms with large windows or bright lighting so it's important to know where to mount them and how to mount them. If you aren't sure if a curved TV is for you, give us a call and we can help you decide!
2. Viewing Angles Are Different
When you choose a curved TV screen you also need to consider the fact that viewing angles differ. With a flat screen, you can view the TV from most vantage points in the room, but when the TV screen is curved you can only view the screen from certain points in the room. This makes mounting and installation points even more important.
3. Mounting Isn't Always Possible
Depending on the type of curved TV screen you select, you may or may not be able to mount your TV on the wall. Only some curved TV screen models can be mounted on the wall because of their shape. If you do have a curved TV that can be mounted but you aren't sure that you can do the job yourself, just give us a call and we can help!
4. Size Matters
When you purchase a curved screen TV you will find that you need a larger screen than usual. Needing a larger screen means that you will have to consider where you will mount your screen or install your television and any hardware you need for your new TV will need to be sized to fit.
5. Even If You Can Mount It Doesn't Mean You Should
Even if you do have a curved TV that can be wall mounted doesn't mean that you will want to. The shape of curved TV screens makes them sit awkwardly on the wall which can mean that they just look ugly! There are ways to mount curved TV's to improve their appearance, though. If you're interested in this type of professional installation job, give Suncoast Installs a call and we can help!
Need Help With Your Curved TV Screen Installation?
If you live in the Tampa Bay area and need help with your curved TV screen installation, Suncoast Installs is ready to help you with your installation ASAP! Just give us a call today at 727-480-8358.