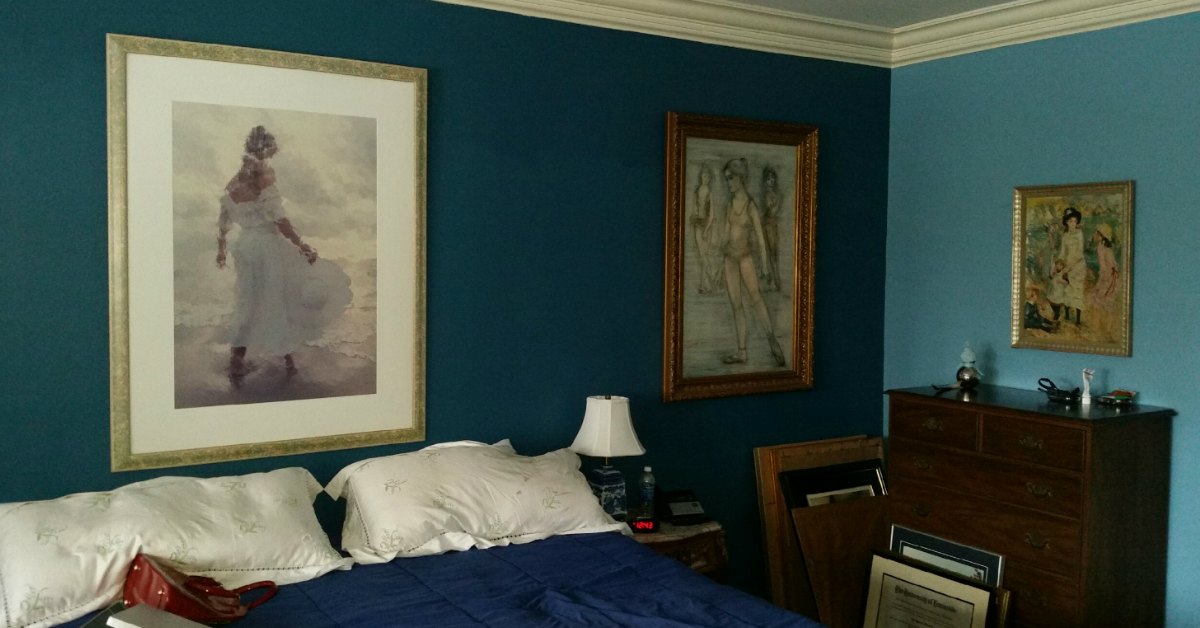 Have you been looking for fine art installation professionals in the Tampa, Pinellas, Sarasota area? If you're looking for professionals who will treat your fine art with care, then Suncoast Installs is the company for you!
Fine Art Installation: Why Hire the Professionals?
Sadly, although many people invest large amounts of money into collecting fine art pieces, not even half of those people invest in fine art installation services!
Why should you pay someone to hang your latest art piece though? After all, it's only a painting or a piece of pottery, isn't it?
Well, not really!
When you invest your hard earned money in a piece of fine art, you are investing in the future and investing in something that you can enjoy every day going forward. You can only really enjoy this art piece, however, if it's well framed, well presented, and well lit!
When you hire a fine art installation company, you are hiring someone familiar with how to display prized art pieces. You are hiring someone who knows how to highlight every brushstroke of your favorite painting, every fleck of paint on that new piece of pottery. You are hiring someone who knows how to bring out the best in all of your art pieces.
How does a fine art installer like Suncoast installs do this?
When you call us, we find out as much as possible about your art piece. We talk to you about how you want to display it, where you want to display it and what we can do to make it the focal point of your room. From there we can provide you with a quote for our services and set up an appointment for your install! Once we show up at your home, we have everything we need to get the job done and give your fine art the pride of place it deserves. Plus, when you hire us you get all the benefits of Suncoast Installs too, this includes:
Exact appointment times so you don't have to wait around all day.
Quotes that we adhere to.
Background checked, professional, and polite installation professionals so you never have to worry about letting one of our team into your home.
Professional guarantees on all of our work.
bonded, licensed and insured workmen and women just in case something unexpected comes up during your installation.
So, whether you are simply looking for someone to mount a cuckoo clock or to frame and illuminate your favorite artist's entire portfolio, drop us a line!
You can give us a call at 727-480-8358 and set up your appointment today or if you have any more questions shoot us a message through our website!