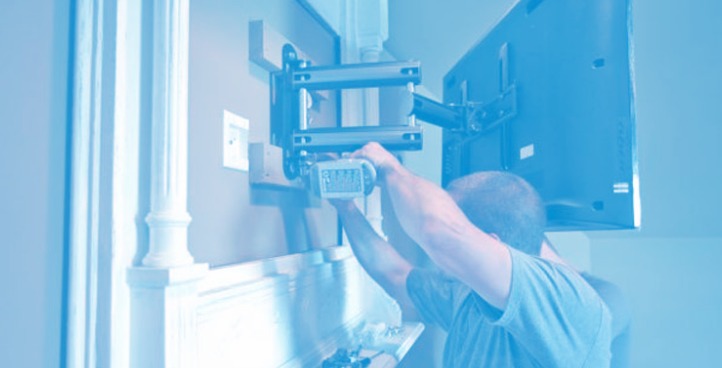 When it comes to hiring the best TV installer to install your new flat screen TV, most people turn to search engines or review sites like YELP! Unfortunately, online reviews are often unreliable and most certainly biased. Fortunately, there are some tricks that you can implement when finding a TV installer, to make sure that you really are working with a reputable company.
How to Hire the Best TV Installer Tampa Bay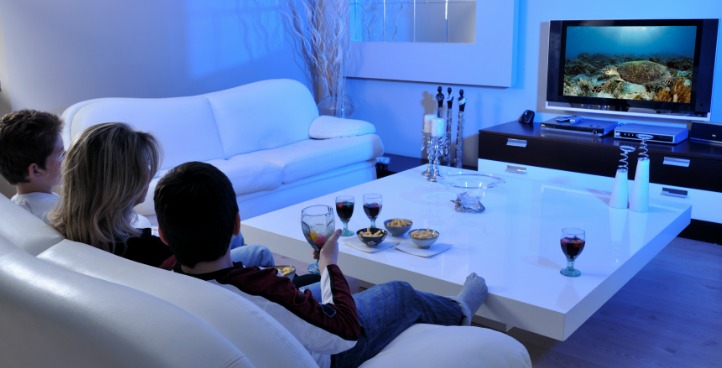 1. Turn to Reputable Resources
Rather than turning to websites like YELP! Or Google for reviews to find the best TV installer companies, try consulting more reputable sites like Angie's List instead. Unlike the former sites, communities like Angie's List screen their reviews and follow up with companies to get fair and unbiased experiences. Suncoast Installs is thrilled to have a wonderful reputation among our clients who are more than happy to share their experiences on Angie's List!
2. Ask to See Work They Have Done
The best TV installer will be happy to show off their portfolio of work. While they may not be able to take you to a client's home, a good company will have a thick portfolio of photographs showcasing their previous projects! Here at Suncoast Installs we are always happy to share samples of our work with you, we include many of these examples on our TV Installation and Wall Mounting page and our Picture and Art Installation page! Just scroll to the bottom of each page and you can view a sampling of our work in a slideshow!
3. Research the History of the Company
A TV installer who has been in business for more than a couple of years is always going to be your best option. Older companies not only have clients who are willing to stand behind them, but they must also be good at what they do in order to stay in business for so long! Suncoast Installations has been in business for 18 years and we enjoy a healthy reputation and many great relationships with our West Central Floridian customers!
See also: How to get the Best TV Installation Company
4. Check Licensing and Qualifications
Any prospective TV installer should have valid, up to date licensing for all of their employees. This is not only important for insurance purposes (both your insurance and the best TV installers), but it is also important for the general safety in your home (no one wants an untrained electrician!) Every employee here at Suncoast Installs is a licensed professional and we are so confident in their capabilities that we offer a 3-year warranty on all of our installations!
5. Background Checked Employees
Allowing anyone into your home involves trust. When looking to hire the best TV installer, ensure that this trust is well deserved by making sure that their employees are background checked. Here at Suncoast Installs all of our employees have undergone a thorough background check, so you can rest assured that you are safe in our hands!
Think that Suncoast Installs has an installation service that could benefit you? Give us a call today at 727-480-8358 or request a FREE quote.