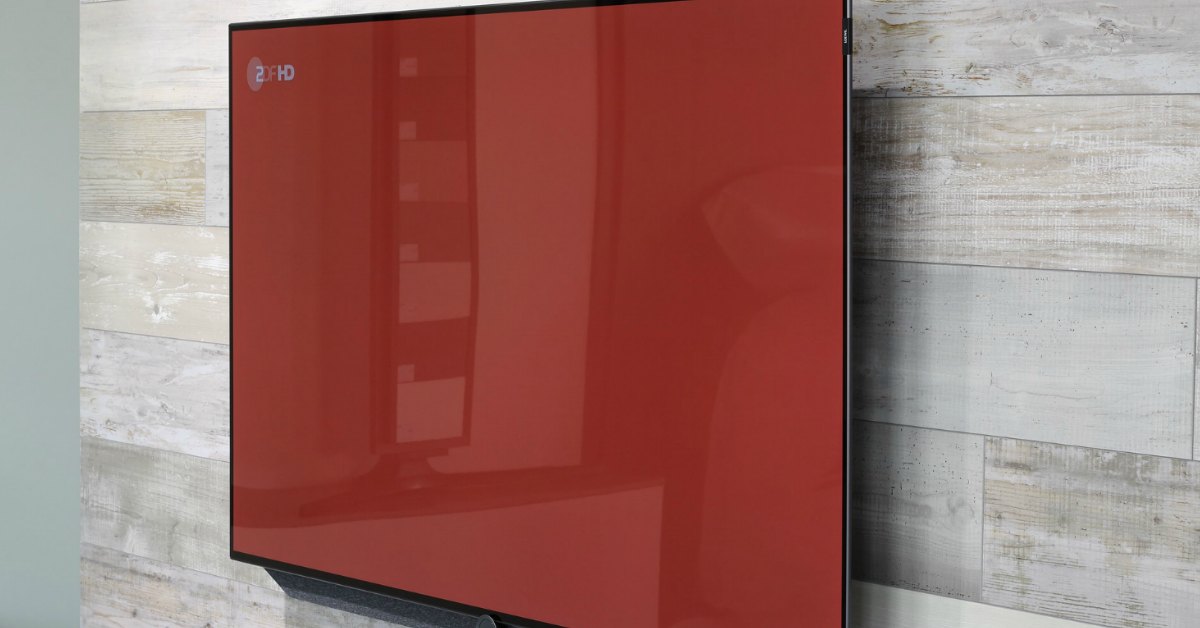 TV installation Pasco County by Suncoast Installs is everything you could need from a TV installation package.
What makes us so different?
Allow us a minute to tell you a few things that make us stand apart from the competition!
Why Choose Suncoast Installs For TV Installation Pasco County Services?
Suncoast Installs offer something a little more than your average TV installation Pasco County!
What do we offer?
Suncoast Installs Pasco County offer TV installation options for every type of TV you can purchase on the market! We have skilled technicians who can mount or install everything from a flat-screen TV to a curved 4k!
Suncoast also offers much more affordable pricing in comparison to other companies with full installation beginning at just $124.99!
Our installers not only install your TV, but they will unpack it, mount or secure it, connect your video components, and clean up their work area after installation is complete!
Suncoast Installers don't leave you with a remote control to figure out for yourself! Our professionals will program your remote control and make sure that it works before they leave.
Our TV installation goes beyond the initial installation process too, we give you a full three-year warranty on your TV installation. Why three years? Because we are that confident in our work and we want you to be too!
What is the Cost of TV Installation in Pasco County?
The cost of your TV installation with many companies will vary from low prices that reflect low quality work, to high prices that reflect high quality but overpriced work. Here at Suncoast Installs, we don't think that either of these options is reasonable! This is why we offer affordable prices AND quality work from professionals that is guaranteed to meet your every expectation.
How much can you expect to pay for your TV installation process with us?
There are a few factors that will influence your TV installation in Pasco County including the size of TV you have, the type of installation you require, and the hardware that may be required for your project.
With that said, here is an example of our pricing schedule for TV installation Pasco County!
TV Wall Mounting Installation of a LED, LCD or Plasma TV:
Up to 40″ $124.99
41″ – 50″ $149.99
51″ – 60″ $174.99
61″ – 70″ $199.99
Tabletop TV Setup:
What Other TV Installation Pasco County Services Does Suncoast Installs Offer?
Suncoast Installs doesn't just offer TV mounting and tabletop setup! We also offer a wider range of services to make sure that you get the full entertainment experience. Included in these services are:
Speaker installation
Wire concealment
Wall mounting of brackets
Setup of aerial broadcast antennas
Wireless speaker setup
Surround sound system setup
Soundbar installation
Setup of stereo components
Specialty TV mounting (fireplace TV mounting, outdoor TV mounting, etc.)
No matter what type of TV installation you are looking for in the West Florida area, you will find everything you need from Suncoast Installs!  
Just give us a call at 727-480-8358 to set up your installation today!