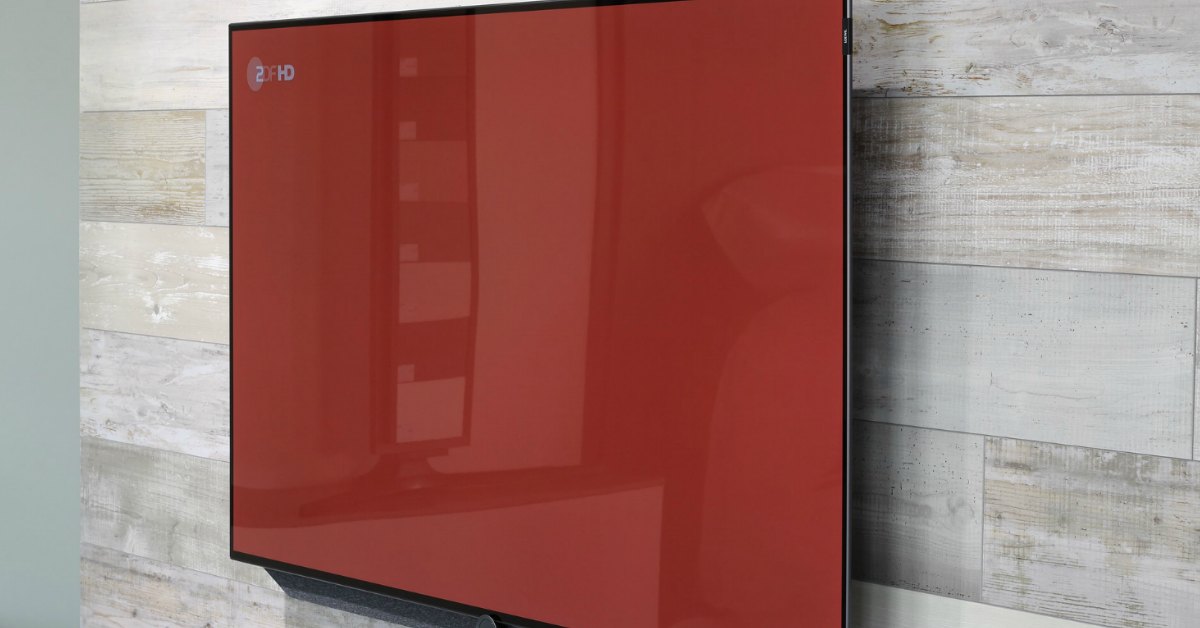 Are you looking for a local TV installation company for your flat TV mounting needs in the Tampa Bay area? Whether you live in Hernando county, Hillsborough county, Pasco county, or Pinellas County, Suncoast Installs can provide you with prompt and affordable service!
Why Hire a Local TV Installation Company?
Why should you consider hiring a local TV installation company?  Because a company like ours will not only ensure that your TV is mounted on the level, but that your wiring is hidden away, your TV is at an optimal angle, and that you won't experience overwhelming glare on your TV screen. Plus, hiring a professional company like Suncoast Installs will ensure that you get a warranty on the mounting of your TV! What does that mean? It means that in the unlikely event that your mounted TV falls off the wall, you are covered!
How Much Does a Local TV Installation Company Cost?
When it comes to mounting your flat screen TV, there are a number of factors to take into account when it comes to cost. Here at Suncoast Installs our local TV installation costs start at just $125.
Our standard TV mounting services include:
Unpacking your TV
Mounting and securing your TV on the wall of your choice
Connecting up to three video components
Programming basic functions on your remote control
Cleanup of the work area
A 3-year warranty on your TV mounting service.
Pricing for our standard TV mounting services varies based on the size of your TV. The cost for mounting up to a 40" TV is $124.99, for a 41" to a 50" TV is $149.99, for a 51" to 60" TV is $174.99, and for a 61" to a 70" TV is $199.99.
How is Suncoast Installs Different to Any Other Local TV Installation Company?
We offer affordable rates for flat TV mounting services in the Tampa Bay area, but we also offer all of the additional bells and whistles too. What are those bells and whistles? In addition to our unbeatable 3-year warranty, we also guarantee all of our quotes! That means that when we give you a quote for your flat screen TV mounting, you will pay that quote and nothing more. There are no additional fees tagged on for ridiculous charges because we believe in full transparency, you pay only what we quote!
But wait, it gets better! Unlike other local TV installation company services, we don't expect you to wait at home all day for us to show up. When we take on your job we give you an appointment time and we show up on time, every time! No more "8 am to 5 pm" waiting, when we tell you that we will be there at 3 pm, we will be there at 3 pm!
Not Sure if a Local TV Installation Company is Right for You?
If you are unsure as to whether a local TV installation company like Suncoast Installs is the right choice for you, there's just one thing to do! Contact us or give us a call at 727-480-8358 and tell us what you need!