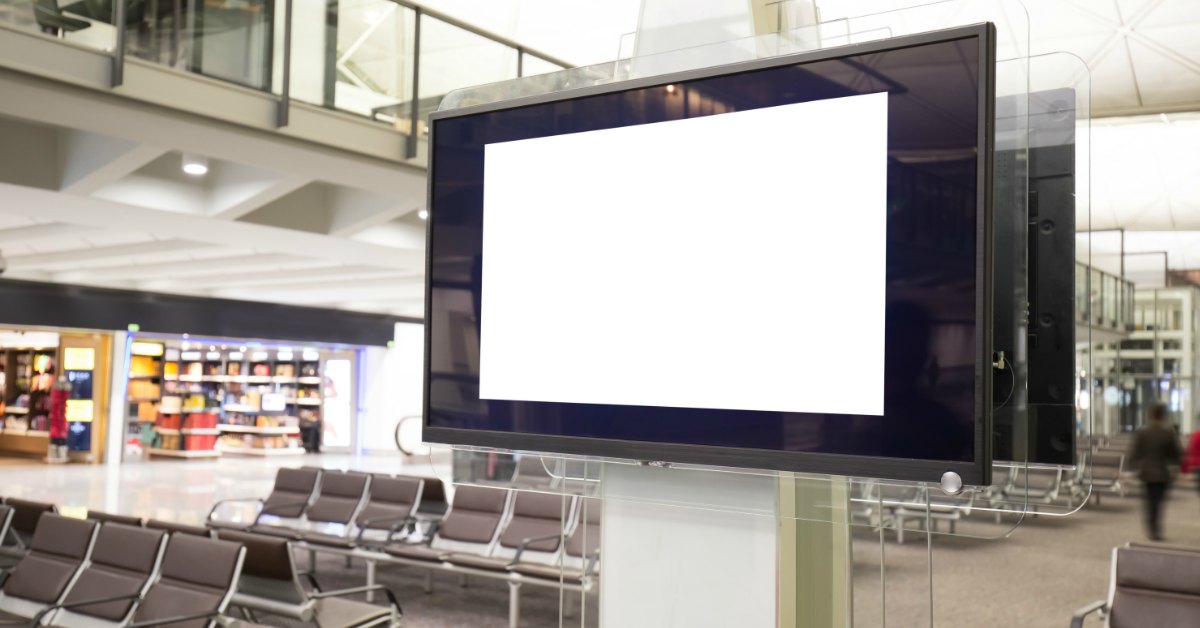 Do you live in Pinellas, Pasco, or Hillsborough counties and need LCD TV installation services? Then look no further because Suncoast Installs can get you set up in no time at all!
Next Day LCD TV Installation!
Here at Suncoast Installs, we know how frustrating it is to pick up a new TV or mounting bracket only to have the installation company tell you that they can't come until next week! Fortunately for you, Suncoast Installs has a full team of installation professionals who can provide you with next day mounting services! That's right, you don't have to wait for a week with your TV sitting on the floor or letting that new bracket collect dust.
Affordable LCD TV Installation!
In addition to offering next day LCD TV installation services, here at Suncoast Installs, we also make sure that our services are affordable! No, we won't charge you additional fees for services that should be included with your installation package. We won't nickel and dime you to death on "add-ins" and best of all, when we give you a price quote, we honor it!
Guaranteed Work Not Install and Run!
Some LCD TV installation companies will get your install done, leave your home, and head on to the next job. It's all about making money and turning a profit. Of course, profit is good for any business, but here at Suncoast Installs, we know that the quality of our work and the quality of our service are what keep us in work! How do we prove the quality of our work? Firstly, we always set aside enough time for your appointment including a buffer. Second, we also offer you a three-year guarantee on our installation services!
Why should you care about a 3-year warranty on your LCD TV installation? Because by offering a 3-year warranty on our services we are telling you that we have faith in our experts. We are also telling you that we care about the quality of service that you receive!
But Wait…There's More!
We know, it's a cheesy line, but it's true!
Our team at Suncoast Installs are trained in the basics of LCD TV installation services, but they are trained in a range of other services too. What other services do we offer?
Installation of your art exhibits
Hanging your pictures
Mounting your LED TV's
Tabletop TV installations
Wall mounting TV's
Complex TV mounting projects
Hang blinds and window treatments
You won't find another LCD TV installation company in the Pinellas, Pasco and Hillsborough county area who offer such comprehensive installation services.
Call Now For a Quote!
Have a non-LCD TV that needs installing or another installation job that we don't have listed? Give us a call! Just because it's not listed doesn't mean that we don't know how to do it! Call us at 727-480-8358 and we'll do everything we can to get your installation needs taken care of!