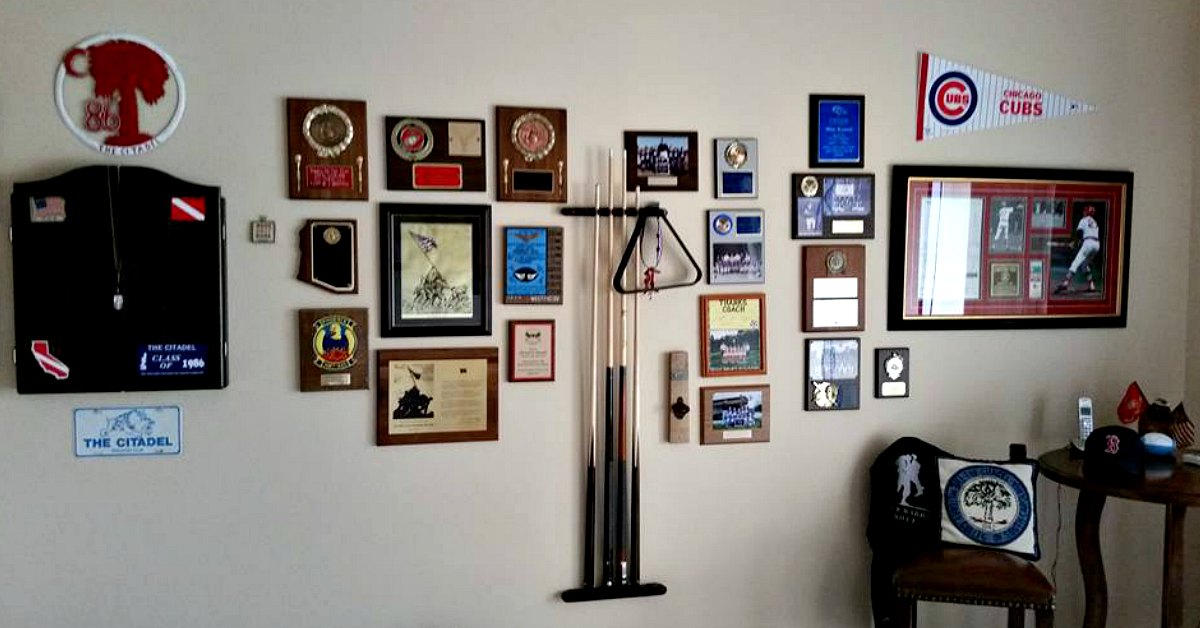 A professional art installer may not be the first thing on your mind when you make your next gallery purchase, but today we want to talk about why it's something that you should consider. We know, you probably think that professional art installation is only for estate homes and mansions, but that couldn't be further from the truth!
What is a Professional Art Installer?
First thing is first, what is a professional art installer?
A professional art installer is someone with the appropriate tools and knowledge to mount your artwork for optimal aesthetic appeal.
A professional art installer can install anything from paintings to sculptures to art pieces. Here at Suncoast Installs, we have experience in of all of these art forms and more!
Why Should You Consider Hiring a Professional Art Installer?
Straight and Level Art Mounting
If you have ever attempted to mount two or more pieces of artwork then you know how frustrating it can be. Not only do you need to get the correct spacing between pieces, but you need to get them level with each other and surrounding items.
Can you do these things yourself? Sure, but make sure that you have the right equipment on hand to get those pieces straight…and did we mention patience? You'll need plenty of patience.
Optimal Art Placement
Installing an art piece isn't only about straight and level mounting, it's also about optimal art placement. There are certain "rules" about art placement depending on the size, shape, color and type of art that you are mounting. These rules ensure that your art doesn't just look good, but that it looks museum-worthy!
Optimal Lighting
Optimal placement of an art piece isn't all there is to consider either! Lighting has everything to do with how your art investment looks.
Not every home has optimal natural or artificial lighting in place already. A professional art installer will be able to advise you on the best artificial light setup for your display. Here at Suncoast Installs, we can even help you to set up that lighting!
Hard to Mount Pieces
Not every art piece mounting project involves mounting a picture frame on the wall. Some art pieces are much larger, more oddly shaped, or harder to mount than a rectangular picture frame. Fortunately, a professional art installer like those here at Suncoast Installs has experience mounting art of all shapes and sizes from oversized mirrors to multiple picture series, to sports memorabilia, to giant marlins! Whatever you need mounting on your walls, Suncoast Installs can get it done and do it right!
Looking for a Professional Artwork Installation Quote?
If you think you could benefit from the services of a professional art installer and live in west central Florida, give us a call for a quote today! Here at Suncoast Installs we arrive on time every time and provide quality service on every job big or small! You can find contact us here, or by calling 727-480-8358.