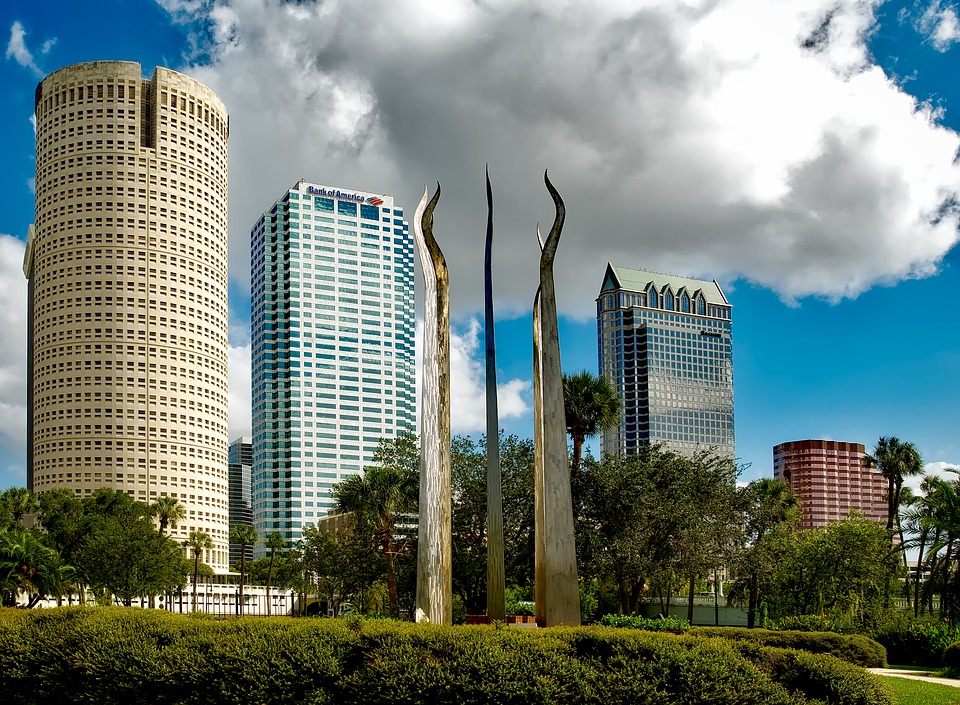 TV installation Tampa provided by Suncoast Installs is everything that you should expect from any professional TV installation company!
Not sure what you should expect from your TV Installation Tampa?
If you're not sure what you should expect from a TV installation company, then read on because we're about to tell you!
Here at Suncoast Installs, we offer service to our clients like no other and we believe that all installation companies should offer the same level of service. Want to know if your other installation company measures up?
Does Your TV Installation Tampa Provide Appointment Times?
Many TV installation companies request that you wait at home for them to show up between a three to eight hour period! Here at Suncoast Installs, we believe that this is unacceptable which is why we give you a specific appointment time. Better than that, we show up on time, every time! Your time is just as valuable as ours and we know it.
Do Your TV Installation Professionals Offer a Guarantee?
Do your other TV installation professionals offer a guarantee on their work? Here at Suncoast Installs, we offer a three-year guarantee on all of our TV installation jobs. Not because we don't believe in the quality of our work, but because we do!
Is Your TV Installation Tampa Professional
 

Trustworthy?

Do you know whether the installation technician that you are inviting into your home is trustworthy? Every technician that works for us here at Suncoast Installs undergoes a full background check before being hired. We honor your trust in us when you invite us into your home and would never allow just anyone to perform your TV installation in our name.
Are the Prices of Your Other TV Installation Company Affordable?
Every single employee here at Suncoast Installs works hard for the money they earn and we respect the fact that you do too! That's another reason why we never ask you to take long hours off work just to wait for us to show up! It's also why we offer all of our services at affordable prices! Our TV wall mounting services start at just $124.99 for up to a 40″ TV and yes, that comes with a three-year guarantee!
Does Your Other TV Installation Company Show Then Go?
Does your other TV installation company show up, get the job done and then rush off leaving your home a mess? Our technicians here at Suncoast installs are fully aware that they are a guest in your home. With this awareness comes the responsibility to clean up any mess they cause during their job at your home. Yes, our technicians will leave your home exactly as they left it, no debris, no garbage, no dirty footprints – we respect your home and your inviting us into it.
Is It Time To Switch TV Installation Tampa Companies?
Do you live in Tampa or the West Florida area and need a TV installation company that will give you the service that you deserve? Suncoast Installs can help! Just give us a call today at 727-480-8358 and we'll get you an appointment right away!