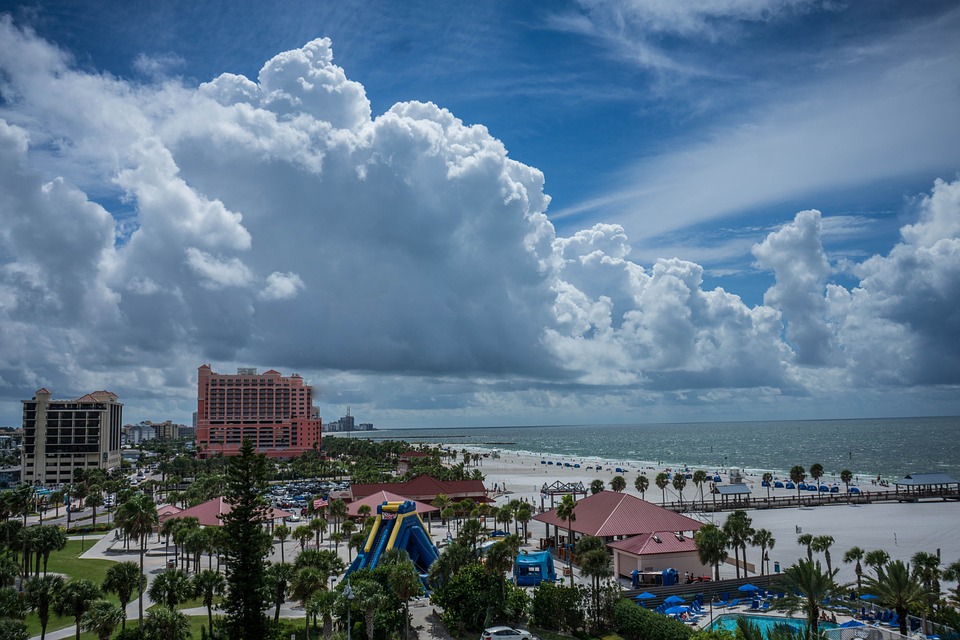 TV installation Pinellas County can be performed by just about anyone…but here at Suncoast Installs, we don't recommend it! Sure, it's possible for anyone to hang a bracket on the wall and fit that TV in there…but can you be sure that a month from now that TV won't come crashing off the wall?
If you used Suncoast Installs for your TV installation you can!
What Makes Suncoast Installs Different to Other TV Installation Pinellas Companies?
You might be under the impression that every TV installation company is the same. After all, how much skill does it take to "just hang a TV"? The truth is, that there is much more that goes into professional TV installation than mounting a bracket and fitting the TV into it! We know, we do it every day!
Suncoast Installs only hires professional installation experts who can offer everything you deserve from an installation specialist. This means that all of our technicians are:
Fully licensed and insured
Carry a range of top quality professional tools to get the job done no matter where you want your TV installed
Have the knowledge of how to install and mount a TV on any surface without damaging your home or your TV
Experienced in the mounting of every type of TV on the market
Know how to check your mounting surface to ensure its safety before mounting your TV
Always check your mounting space to ensure access to power
Know how to place your TV for optimal picture and sound
In addition to their installation abilities, our TV installation technicians also stand apart from others because they…
Always show up on time for your specific appointment time
Are polite and respectful of your home at all times
Clean up after themselves and never leave debris or garbage from your project behind
Have undergone a professional background check to ensure your comfort and safety
Offer a full three-year guarantee on every job they do for you
But what about where it matters most to you? Do the prices for TV installation Pinellas measure up to the competition or do our services reflect in our prices?
You'll be happy to know that our prices are often much lower than our competitors regardless of the fact that we offer you much more with our services! How can we do this? Because we give you quality service on time every time. Being on time means that our schedule runs efficiently. Offering quality service means that we don't have to foot the expense of "on the job accidents" or disasters of TV's falling from the wall after our installation! Because we do things right the first time every time, our expenses are low and our schedules are busy! That is how we can afford to give you the best of the best when it comes to TV installation!
Need Our Help With Your TV Installation Pinellas?
Do you need our help with your TV installation in Pinellas County? Whether you need a botched installation by another company redone or whether you just want it done right the first time, give us a call at 727-480-8358 and we'll be happy to help!