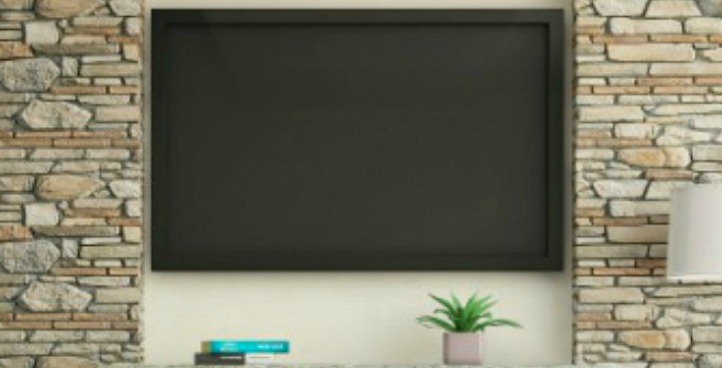 Here at Suncoast Installs, we specialize in TV installations in the West Florida area and today we want to tell you just a few ways that hiring a flat panel TV installer can help you!
Installing anything in your home can be troublesome. When that something is as heavy and expensive as a television, though, it's a good idea to leave it to the professionals. How else can a television installer help you? Allow us to tell you!
5 Ways You Can Benefit From a Flat Panel TV Installer
1. Safety
Safety is paramount when undertaking any home improvement project. When electricity and heavy objects are in play, however, it's crucial. When you hire a flat panel TV installer to install your TV for you, you ensure that your wiring is set up properly, your TV is anchored securely, and you avoid dangerous and deadly accidents from the possibility of your TV falling.
2. Optimize Your Setup
Do you know which cables go where? Better yet, do you know which cable gives you the best picture on your TV? Do you know how to optimize the viewing angle of your TV? A flat panel TV installer does! Leave your installation project to the professionals and get an optimal TV setup without the frustration.
3. Save Time
Beginning any home improvement or installation project always starts with good intentions. First, you measure the spot for your TV mount, then you get out the tools, then your significant other asks you to run to the store… By the time you get home you no longer feel like getting on with the job, so you postpone it until tomorrow. Tomorrow, you realize that you promised to take the kids to the park and by the time you get home, you're too tired (and sunburned) to take on the job of installing your TV. We've all been there!
Most home DIY and installation projects take three times longer than anticipated and leave your home in disarray for weeks or even months. Hire a flat panel TV installer and you can get the job done in hours and get it done professionally!
4. Logistics
So, you've decided to mount your TV…do you know where your cable box will go? Is the cord long enough to reach? Will the cable box look ugly against your newly mounted TV? Worry less about the setup of your entertainment system by leaving it to the professionals. Here at Suncoast, we have years of experience with entertainment system setup and setting up your system will be a breeze! We know all the tips and tricks and have all the tools on hand!
5. Eliminate Fear
Fear probably isn't something you think about commonly when it comes to DIY and installation projects, but it can be a very scary prospect if you don't know what you're doing! Whether you're worried about cutting a hole in the wall, uncertain about electricity, or just not sure about the physics of mounting a TV, you can eliminate the fear of your installation project by calling in a professional flat panel TV installer!
Could You Use Some Help?
Are you looking for someone to help you with your installation projects in West Florida? Here at Suncoast, we are at your service! Just give us a call at 727-480-8358 today!