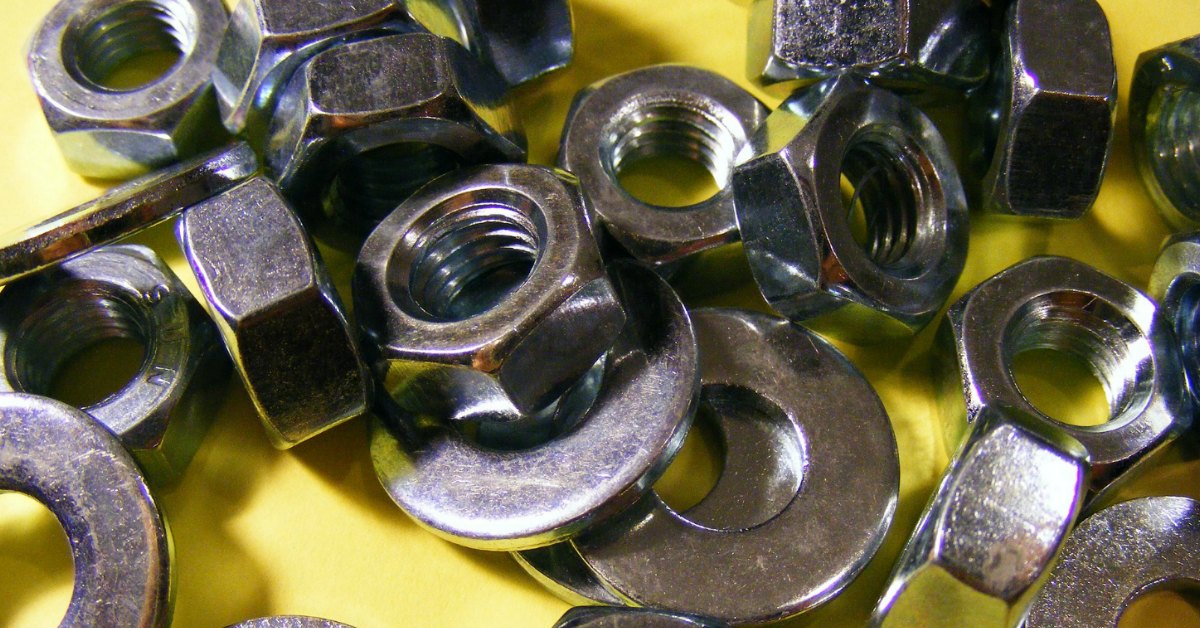 If you live in Pasco, Pinellas, and Hillsborough counties in Florida and are in need of a flat TV installer, then today's article is for you. But first, let's take a quick look at why you need a flat TV installer rather than a general handyman to help with your TV installation!
TV Installer Service Tampa Bay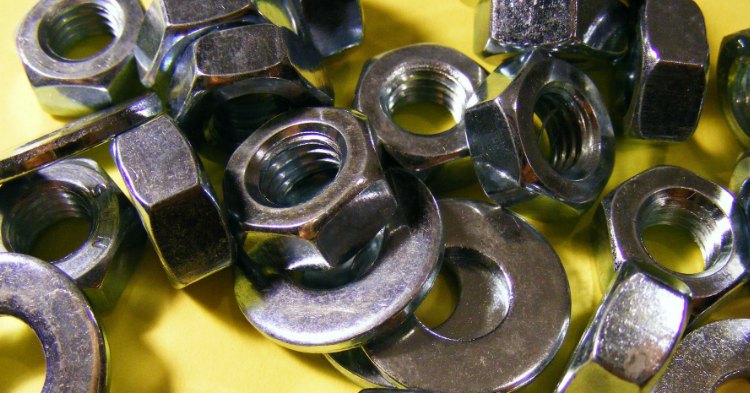 A flat TV installer is familiar with a wide variety of mounting brackets and solutions so they will always have the right solution for your project!
A flat TV installer specializes in anchoring and leveling flat screen TV's to ensure a safe and aesthetically appealing home!
A flat TV installer is prepared with the right tools to mount your flat screen TV on a wide range of surfaces without damaging your home structure.
A flat TV installer is experienced in resourceful cable concealment so that your flat screen TV installation won't be marred by unsightly cables!
So, who do we recommend for your flat TV installation services in Pasco, Pinellas, and Hillsborough counties? We may be a little biased, but we believe that here at Suncoast Installs we offer the ultimate experience in TV installation services!
What makes us stand out from the competition?
We specialize in flat screen TV mounting.
We offer indoor mounting, fireplace mounting, and outdoor mounting services.
We provide a 3-year warranty on our services because we want you to be happy with our service!
We always honor our price quotes unlike many of our competitors.
We spend the time to clean up any mess we make during install before leaving your home. (We don't believe anyone should clean up our mess!)
We show up on time, every time.
We offer exact appointment times so that you don't have to take an entire afternoon off work waiting for us to arrive between 12 and 5!
Every single one of our employees is thoroughly background checked to ensure your safety and the security of your home.
We offer artwork hanging services too, so if you have a picture that needs hanging, we can take care of that during your flat TV installation!
Isn't it expensive to hire a flat TV installer rather than doing it yourself?
Well…not really! The vast number of homeowners are not experienced enough in DIY to know how to safely install their flat screen TV. We have been called to far too many homes where TV's have fallen off the wall due to "do it yourself" TV mounting projects! Not to mention the one client who accidentally cut through pipes in the wall…boy, was his wife upset!
Want to avoid the possibility of a broken TV or a waterlogged home? Give us a call here at Suncoast Installs and we will book your flat TV installation as soon as possible! And don't worry, we always try to leave a few appointments available for those emergency situations!
Call us today at 727-480-8358!