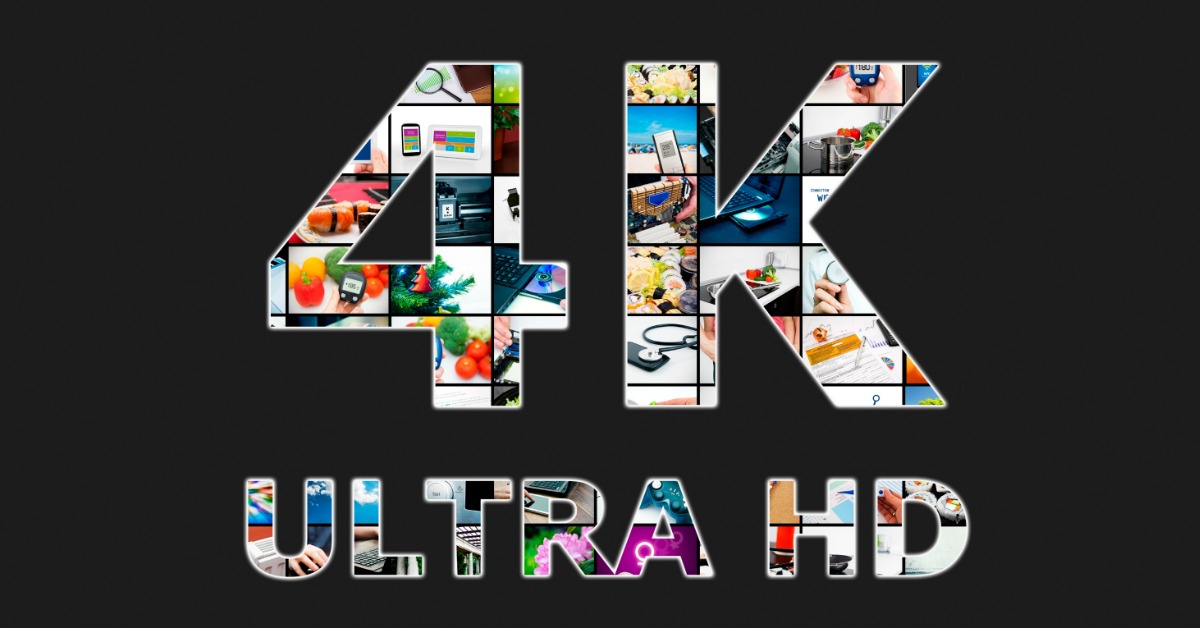 There are many great benefits to having an HDTV installer mount your new flat screen TV on the wall.  While you may feel like paying someone to mount your TV for you is an unnecessary expense, the truth is that it can save you a lot of time and money in the long run.
Here a Suncoast Installs we have experience with HDTV installation and a number of our clients are clients who have attempted to mount their own TV's. Why do we have to install their TV when they have already done it themselves? Because as amateur DIY'ers, these clients have made mistakes that have left their TV's hanging by a thread or even sent them crashing to the floor!
Today we want to share with you 4 of the biggest benefits to having an HDTV installer mount your TV for you.
4 Benefits of Having an HDTV Installer Mount Your TV For You!
1. Secure Your Investment
When you have a professional HDTV installer mount your HDTV for you, you will receive a guarantee on their services. This means that your investment in your TV is secured. Why does this matter? Because when you install your TV yourself if something goes wrong and it falls off the wall, you lose that investment. Here at Suncoast Installs, we offer a full THREE YEAR guarantee on our services so you can rest easy knowing that you are taken care of.
2. Anchor The TV Where…?
When you mount your TV it's important to mount it securely using the studs of the wall and appropriately sized anchors for the size of the TV you are installing. This may sound easy enough, but did you know that your stud finder can lie to you? This often leads to mounting a TV on what you think is a stud, but is not. What happens next? Your TV comes crashing down!
3. A Little More to the Left…
Ever tried hanging a picture on the wall? Do you remember how frustrating it is to level that picture and hang it evenly on the wall? Now try it with an incredibly heavy television. Why not leave the job to a professional HDTV installer with all the right tools and an extra pair of hands to help with lifting? This way you are guaranteed to get your TV hung the way you want it the first time!
4. Wires, Wires, Everywhere!
Sure, mounting your TV on the wall looks fancy…but all that fanciness goes away when you have wires dangling all over the place! Many homeowners don't want to bother with concealing wires behind the wall and so their TV setup ends up looking messy. When you have an HDTV installer install your TV for you, they can conceal the wires for you and you don't have to lift a finger!
Need an HDTV Installer in West Florida?
If you're in need of an HDTV installer in West Florida then we are waiting for your call! Drop us a line at 727-480-8358 and we'll get you set up with an appointment ASAP to get your TV mounted and fully set up for your next movie night.