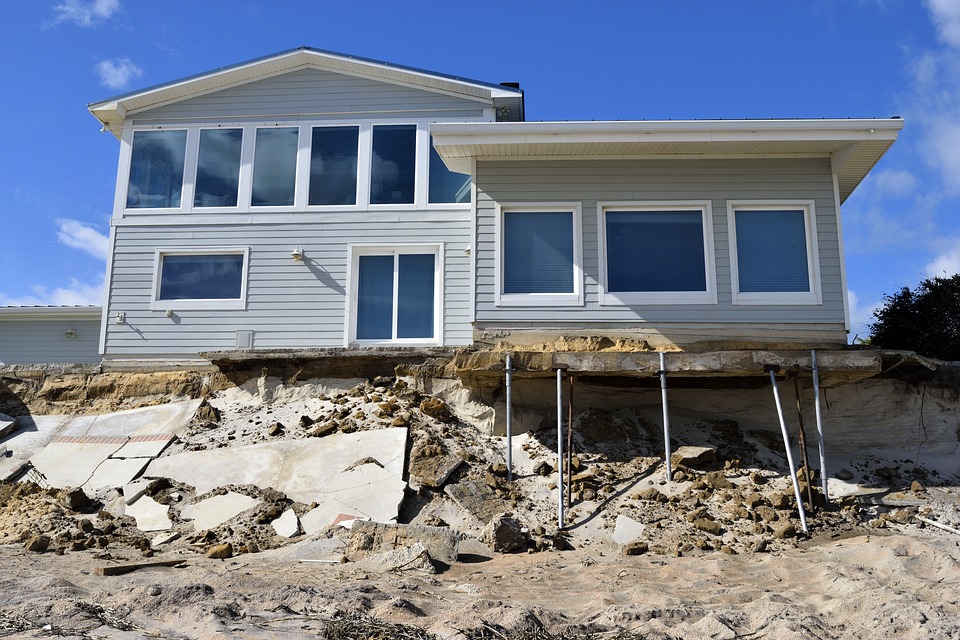 Hurricane restoration services Pinellas County are in demand and here at Suncoast Installs we are on standby and ready to help you to get back to life as usual.
Suncoast Installs Hurricane Restoration Services Pinellas County
One of the saddest things we see quite often here in Florida is the rush of "contractors" ready to "help" with recovery efforts after a hurricane, but who want your first born as a down payment.
Here at Suncoast Installs, we are Floridians ourselves and we can't bear the thought that our fellow Floridians are being taken advantage of. That's why here at Suncoast we are offering our own hurricane restoration services.
Unlike those out of state "contractors", our professional workmen (and women) live and work in Florida themselves. They know what a toll Hurricane Irma has taken on our people and we're not about to take advantage of anyone in need.
If you need hurricane restoration services Pinellas County, give us a call at  727-480-8358 and let us send out one of our trained professionals to help you. Not only will you get fair and affordable rates, but you will be providing work to a fellow Floridian in need.
Hurricane Restoration Pinellas County Services
Some of the hurricane restoration Pinellas County services that we offer include:
Broken Window Security (covering broken windows to prevent exposure)
Broken Sliding Glass Door Security (Securing broken sliding glass doors)
Debris Collection (Yard debris clean up and centralization of debris)
Emergency Tree Cutting (Cut trees and branches away from your home, Lanai, or pool cage)
Tree Cutting and Relocation (cut downed trees on your property and create a centralized collection point for debris)
Need Other Hurricane Restoration Services?
If you are in need of any hurricane restoration services in Pinellas County that are not listed above, give us a call. We do our best to accommodate all requests, so just let us know what you are looking for. If we don't offer that service, we probably know someone else who does.
Let's show the world how WE pull together here in Florida. Support local business while you work towards rebuilding and recovering from Hurrican Irma.
Need to Contact Us?
Just call us at 727-480-8358 today and let's get to rebuilding that beautiful home of yours!