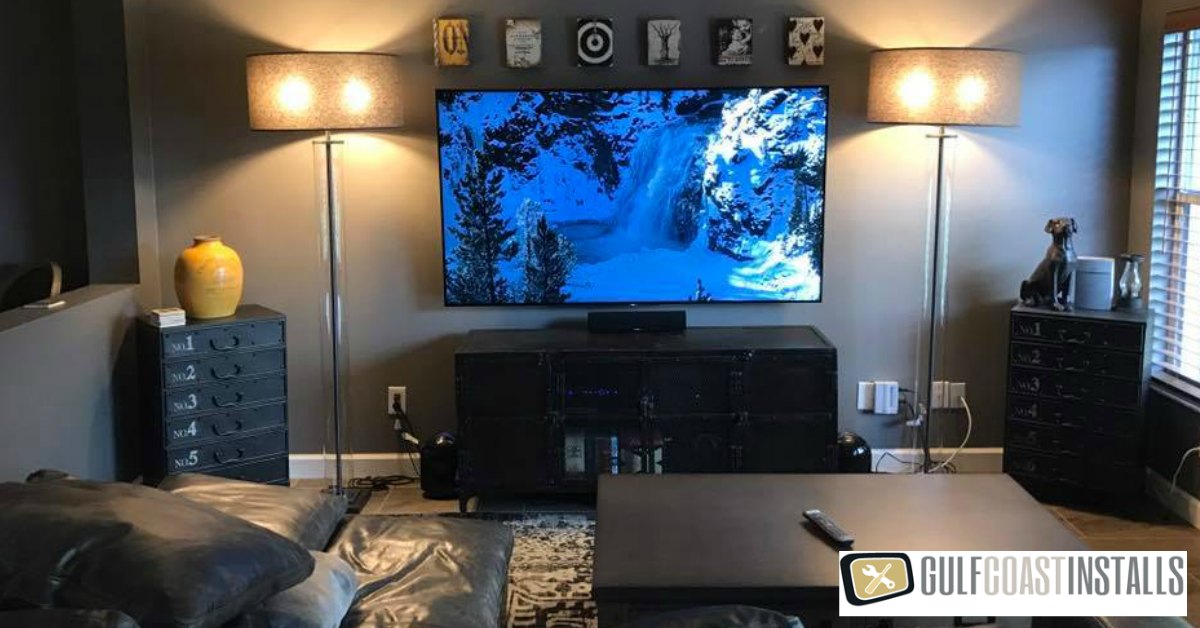 LED TV Installations are popular here in Suncoast Installs territory! They're one of our favorite TV installations to do, actually, and we can't wait to show you some of our more recent projects!
LED TV Installations at Suncoast Installs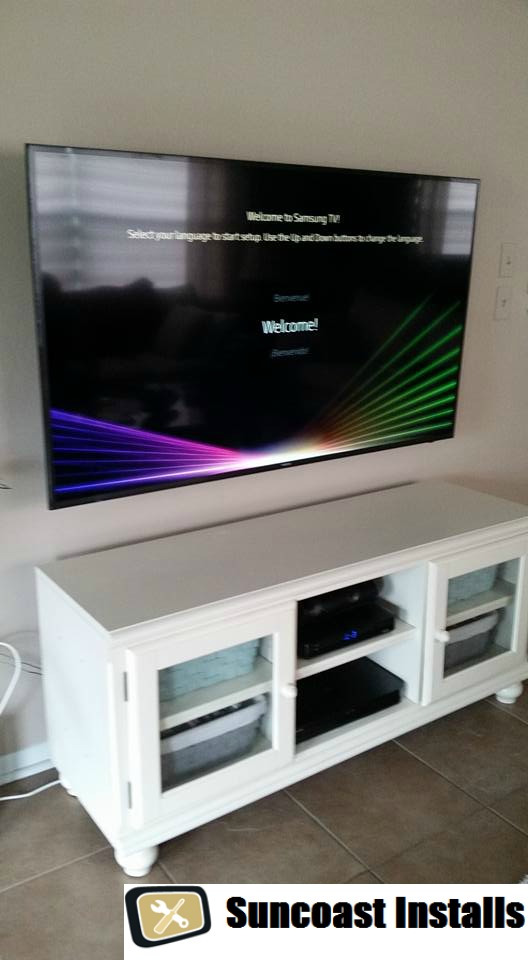 This wireless LED TV installation project was a simple project to setup and it left the walls looking flawless!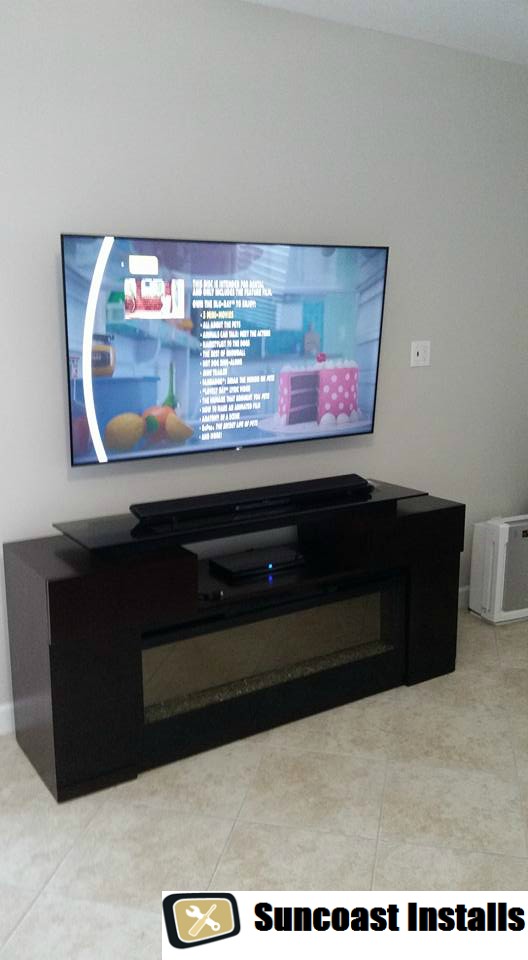 Another of our recent LED TV installations, this was another wireless setup and it turned out perfectly! We just love when our clients tell us that the installation looks better than they ever hoped it would!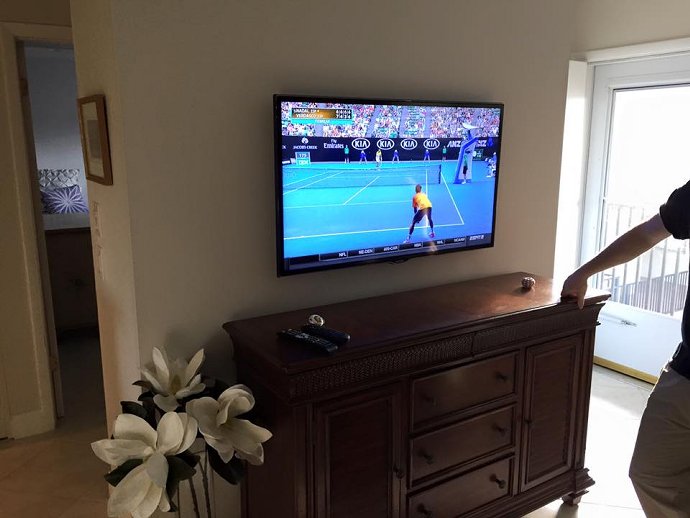 This LED TV installation project was on a higher point of the wall, but as always, our guys did a fabulous job with the installation! It looks absolutely fabulous!
Looking For LED TV Installations in West Florida? Then you're in luck because we service your area! Just give us a call at 727-480-8358 and we will get you set up with an appointment ASAP!