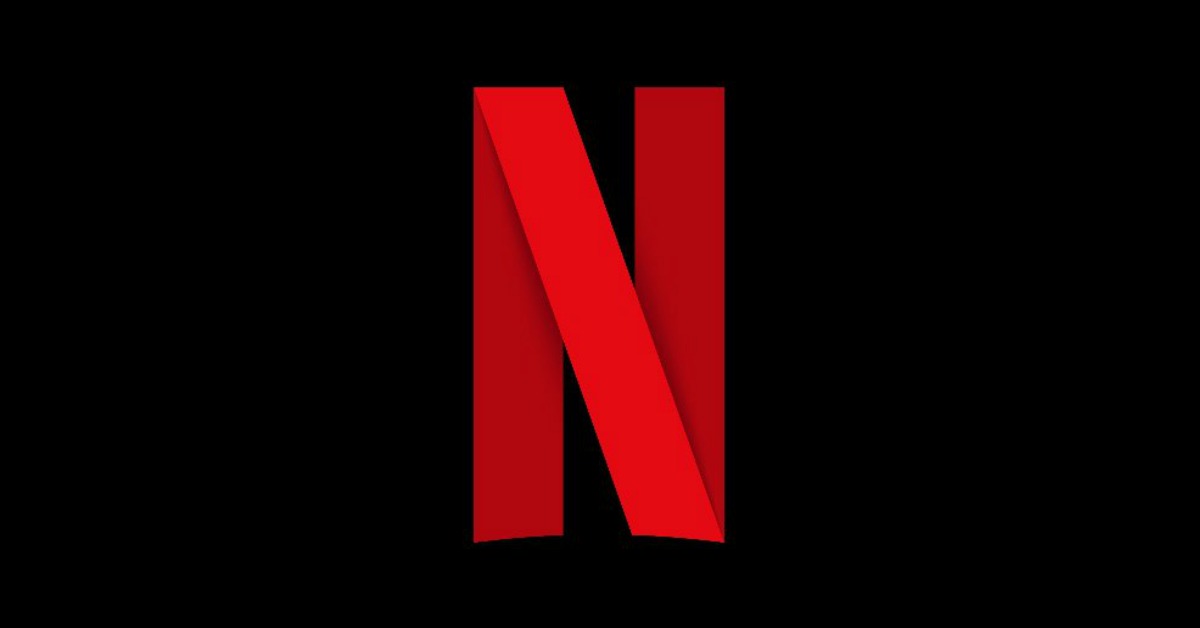 There are some great Netflix original hits headed your way this November. If you are thinking about investing in a new TV or are just tired of your old entertainment center setup, then we're standing by to get you setup before the new shows start!
5 Netflix Original Hits to Look Forward to in November
Once you've given us a call here at Suncoast and got your new TV setup in place, you can enjoy these five Netflix original hits in the comfort of your own entertainment paradise!
1. The Big Family Cooking Showdown: Season 1
A British series, The Big Family Cooking Showdown is a show that pits families who love to cook against other families who love to cook. Each side must present their most delicious dishes and fight to make Britain's Best Home Cook!
2. Alias Grace
Set in 19th century Canada, this is another Netflix original based on Margaret Atwood's work. Focused on a psychiatrist who must determine whether or not a murderess should be pardoned of her crime based on a plea of insanity.
3. O Matador
Set in the lawless badlands, this Netflix original sees Cabeleira on a search for the truth behind his father's fate. Things take a different turn, however, when he becomes a feared outlaw himself.
4. Marvel's The Punisher
When it comes to Netflix original hits coming in November, few are as anticipated as Marvel's The Punisher! Season 1 hits Netflix in November and sees the ex-Marine seeking revenge for his family's murder only to find himself caught up in a military conspiracy.
5. Godless
If you're a lover of westerns and cowboys, Godless might just be for you! Starring Michelle Dockery and Jeff Daniels, this series is set in the west as a terrorizing gang hunts down one man and their hunt leads them to a quiet western town of nothing but women.
Haven't Called Us Yet?
If you haven't called us yet and still don't have your system setup perfected, just give us a call today at 727-480-8358! We'll get you an appointment ASAP so you don't have to miss any of the action!