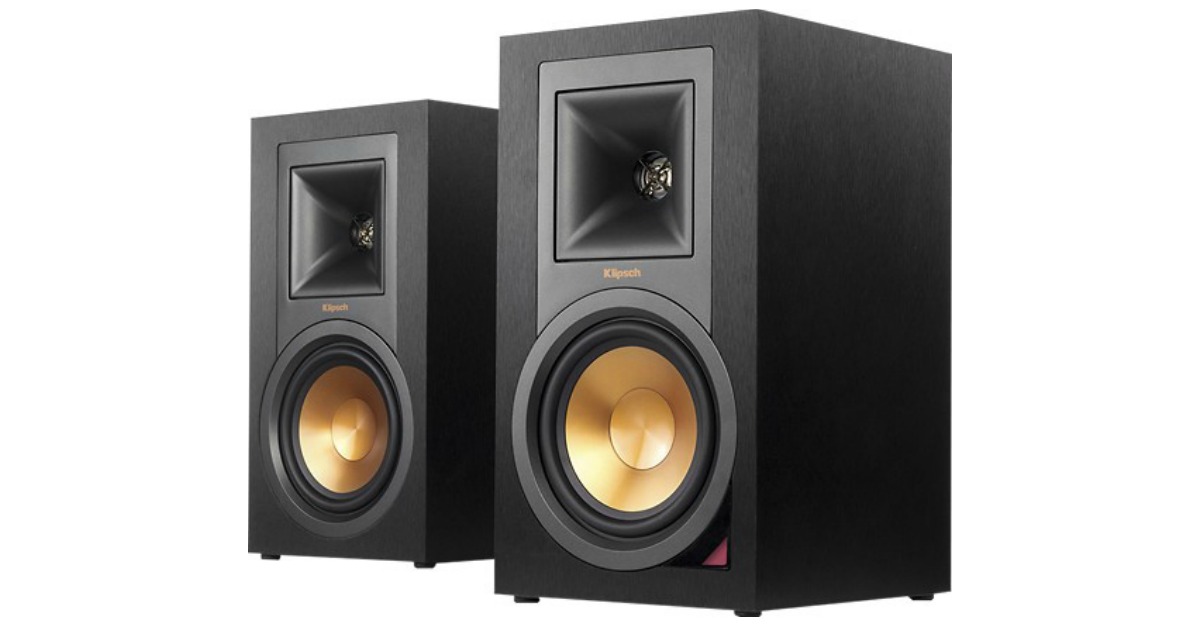 Wireless speakers can add a lot to your entertainment setup, but it's important to find a good wireless speaker installation company to help with your installation.
Could you do your own wireless speaker installation? Of course! But it's a much easier job for the professionals! From mounting to calibrating to programming remote controls, it can all be a little too much if you're not experienced with speaker installation. Fortunately, we know some people who can help you out!
Wireless Speaker Installation From Suncoast Installs
If you live in the New Port Richey, Florida area and need help with your wireless speaker installation, then we are here to help!
Here at Suncoast Installs, we have been serving the New Port Richey area since 1999. During that time we have installed more wireless speaker systems and surround sound systems than we care to remember! But why do New Port Richey residents choose us for their installation projects? Allow us to tell you!
We offer TV and wireless speaker installation packages so you can get your entire system set up in one visit!
We background check ALL of our employees before allowing them access to your home because your safety is important to us!
We offer APPOINTMENT TIMES and not just time frames for our arrival, this saves us both wasted time!
We have the experience. With thousands of wireless speaker installation jobs in New Port Richey, we know what it takes to get the job done!
We honor our quotes. If we quote you for an installation project, that's what you will pay!
We guarantee our installations! We guarantee our installation projects for three years because we trust that our installation specialists are the best in the business.
Lastly, we ALWAYS clean up any mess we make during your installation so that your home is as clean as we found it when we leave.
Why Does Suncoast Installs Stand Above the Competition?
All of the features of our installation projects listed above make us stand apart from our local competitors. Why do we feel the need to go above and beyond to stand out from our competitors? Because we know that a successful project for you means advertising for us when your friends and family ask for referrals. It's not only that, though, we treat all of our clients with the respect they deserve simply because that's the way we were raised. We treat all of our clients the way we would want to be treated ourselves and that includes giving our best on each and every job we undertake!
Need Help with Your Wireless Speaker Installation?
If you're in the New Port Richey, Florida area and need help with your wireless speaker installation why not give us a call? We can get you a quote for your project and set up an appointment right away! Just call us at 727-480-8358.