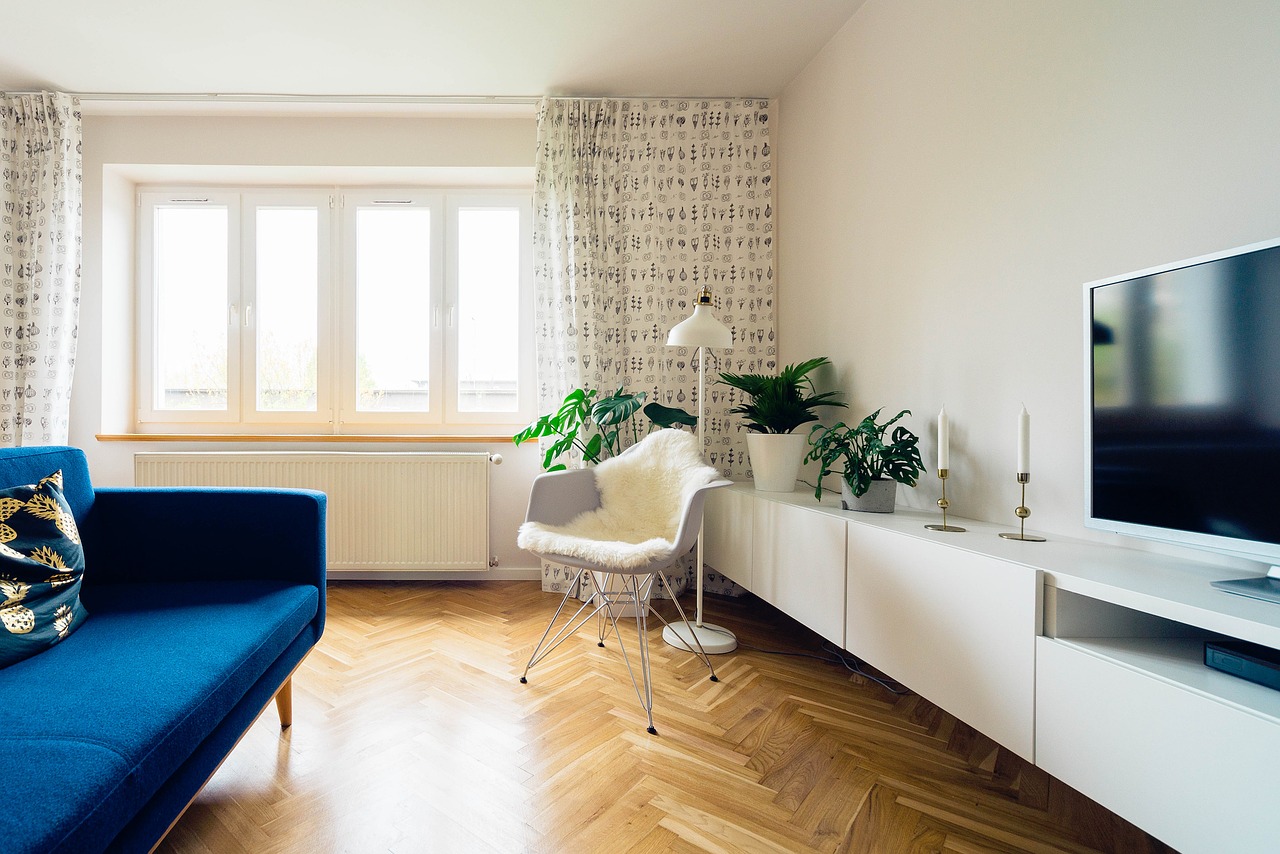 Who better to give you TV buying tips than the top TV installers in Tampa Bay? Here at Suncoast Installs, we perform TV installations in the Tampa Bay area every single day and that allows us to see all of the newest TV technology on the market! Not only that, but it lets us see which TV's are worth buying, which components are worth investing in, and which ones aren't. So today, allow us to share with you 10 TV buying tips to get the biggest bang for your buck when you buy that new TV!
10 TV Buying Tips From Top TV Installers in Tampa Bay
1. Are You Looking For an Investment?
When buying your next TV, consider whether you are making an investment or just looking for something to tide you over until you can buy that big set you've been eyeing. If you are looking to make an investment, don't buy a TV with anything less than 4K resolution. Sure, you can buy a TV with lower resolution, but with the speed at which technology is moving these days, anything less than 4K will become outdated in less than a year.
2. Consider Where and How You Want to Display Your New TV
Before you head out to pick up that new TV, consider where you want to display that screen and how you will display it. For example, will the screen size you are considering fit well on the wall you are considering mounting it on? If you are considering buying a curved screen TV, do you have space to wall mount it if that's what you are considering? Plan out every step of your new TV installation plan before you head out to pick up that new screen!
3. Have You Researched TV Mounts?
Different televisions require different types of wall mounts and if you plan on mounting your TV on the wall in your home, you need to be sure to pick up the right type of mount! Not only do you need to check the sizing of the mount to ensure that it fits your new TV, but you also need to consider whether the type of mount you are planning to get (or already have) is compatible with your new TV. For example, a curved TV requires a specialty mounting bracket. Know what you're buying and the accessories you will need for it before you go to the store!
4. Go For an OLED
If you're not on top of electronics, gadgets, and technology in general, then you may be confused between the different types of TV displays. It wasn't too long ago that everyone was advocating LED over LCD, but then OLED started stealing all the limelight. So which one is best for your newest purchase? If your budget allows, go for the OLED, it's more expensive, but the quality of the picture is drastically better quality than other options available right now.
5. Those Numbers Aren't Always Right…
If you set out to do your research before buying your next TV, don't put too much weight on the contrast-ratio specs from the manufacturers. Why? Well, manufacturers aren't always completely honest when it comes to those numbers, their goal is to sell TV's. Rather than look at those numbers, head to the store, check out the TV displays in action, and trust what you are seeing for yourself.
6. Curved TV's Are the Next 3d TV
Remember when 3D TV's came out and were all the rage? Now, remember how long that fad lasted and how many manufacturers are still pushing that 3D technology… Curved TV's are going the same way. While a curved TV might make a statement, it's not actually giving you a better viewing experience than a flat screen TV. Skip the gimmick and invest that extra expense in your picture quality instead.
7. Invest in an External Speaker
You know how televisions these days are getting thinner and thinner? Have you ever wondered what is lost when the size of your TV gets thinner? Well, if you buy a flat screen TV these days without an external speaker then you'll quickly find out that you're losing sound quality. Save yourself time and plan to invest in a soundbar or home theater system when you buy your TV.
8. Pay Attention to Refresh Rate
We know we told you to ignore those contrast-ratio spec numbers, but DO pay attention to the refresh rate numbers when you're buying a new TV. Don't be tempted to cut corners by going with anything less than 120 Hz, you'll regret it as soon as you power that TV on in your living room.
9. Check HDR Compatibility
Make sure that the new TV you are considering is HDR compatible, it'll give you better contrast to your picture as well as more realistic color. If you're going to skimp somewhere on expense, cut down your screen size instead of getting a TV that isn't HDR compatible. High-dynamic-range imaging provides you with a more dynamic range of luminosity and once you've watched TV on an HDR screen, you won't ever consider a non-HDR compatible set again.
10. Bigger Isn't Always Better
We know, there's a wow-factor to having that 80 inch TV in your living room, but a good television is more than the size of the screen. Work within your budget to find a good compromise between screen size and technical properties of your new TV so that you get the best bang for your buck. There's no use having a huge new TV if the quality of the picture is terrible, likewise, there's no point having an incredible picture quality if your TV screen is too small to see!
Need a Hand Installing That Brand New TV?
If you're ready to head out and pick up that new TV and need a hand installing it, give us a call! Here at Suncoast Installs, we provide quality TV installation services in Tampa and the surrounding areas, you just have to pick up the phone and dial 727-480-8358!