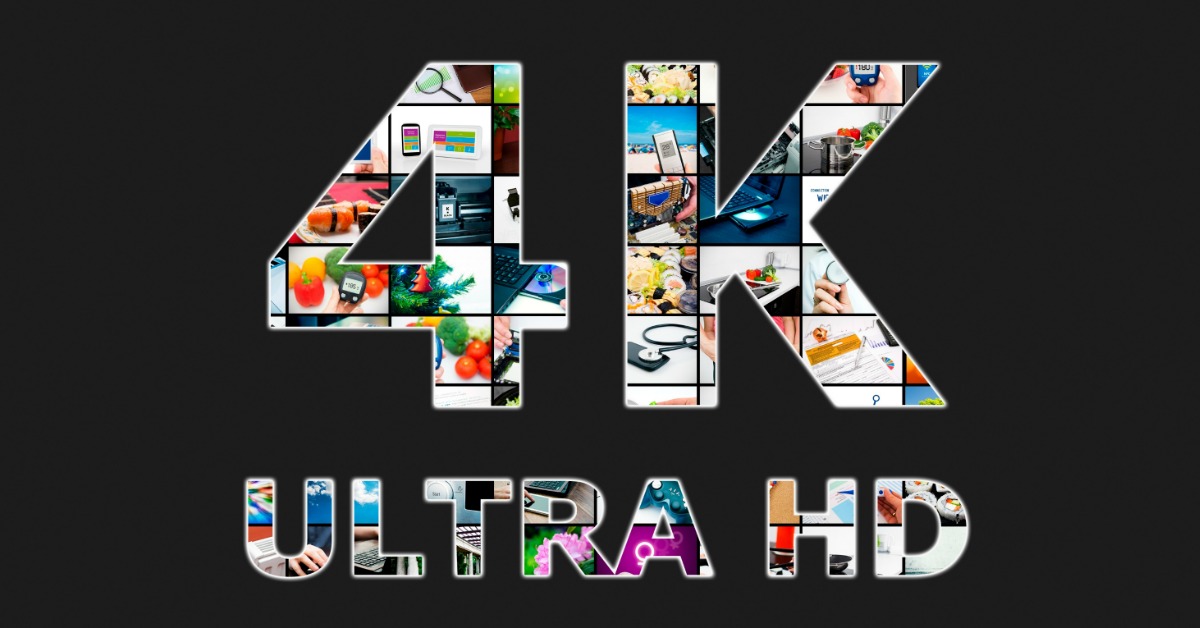 As a West Florida TV installation company, here at Suncoast Installs we work with installing all types of televisions. During installation appointments with our clients, we often get asked questions about current television technology, so today we thought it'd be helpful to give you a quick go-to guide to understand the different types of TV currently available.
West Florida TV Installation Company Guide to TV Types
Plasma
Plasma TV's are much less common, with LED's taking over the market. A plasma TV uses two glass sheets with a range of gasses between them that are injected and sealed in plasma during manufacturing. When plugged in, the gasses between the glass screens get charged with electricity and through the resulting reaction they illuminate the screen pixels.
When it comes to the quality of the picture, the plasma TV offers a more accurate color and sharper contrast than both LED and LCD televisions. The problem, however, is that the cost of plasma TV's make it impractical to make smaller television screens and the larger screens, while the best option for television manufacturers are much more expensive than LED televisions making them cost prohibitive for the average family.
LCD
LCD stands for "liquid crystal display" which refers to the liquid crystals that are inside the blocks of the segments of a flat panel. These crystals create an image via an external fluorescent bulb as electricity is passed through them. The liquid crystals inside the blocks change color and transparency depending on the electrical current passing through them.
LCD televisions are more affordable than plasma televisions but compared to other TV's on the market today, these TV's can seem "large" and picture quality is lacking.
LED
LED TV's are similar to LCD TV's but rather than using a fluorescent bulb for lighting, they use an array of light emitting diodes. The benefit of using LED's rather than fluorescent bulbs is that LED's are much smaller and as a result, the TV can be much thinner.
There are two types of LED TV – the back-lit LED with the LED's located directly behind the screen and the edge-lit LED with the LED's around the frame of the television screen.
Most of the TV's in the average home these days are LED's because they are a more affordable and compact television.
OLED
OLED televisions are a more advanced television. The term "OLED" stands for "Organic Light Emitting Diodes" which utilize organic material to create light when an electrical current is passed through them. This means that OLED TV's do not have a need for external fluorescent or LED lighting. The biggest advantage to OLED technology is that because it doesn't require an external light source the screen can be much thinner than the other TV options and it's even flexible!
OLED is faster at processing images and contrast is crisp and colors much deeper. Unfortunately, OLED TV's are cost prohibitive for many homes, but prices should soon come down in the coming year.
Other Considerations When Buying Your TV
When choosing your television, there are a few considerations that should determine which TV choice is the best for you. Of course, if your budget is unlimited, a larger OLED screen is a no-brainer, but if your budget is limited you need to weigh your options to determine the better option.
Consider the size of your TV. What size screen are you looking for and what size screen is within your budget for each TV type? Are you willing to compromise and get a slightly smaller screen for a better picture? Or perhaps you would be stretching your budget too far for a small screen better picture TV?
While every tech buff wants the larger OLED screen TV to show off if you just don't have that kind of budget prioritize what is best for what you can afford. For example, you may not be able to afford the smallest OLED screen, but you may be able to afford a top of the line LED in the size you want or even a little larger. It's all about compromise when it comes to choosing the right option for you.
Don't Forget to Consider Your TV Installation
It's also important to consider your TV installation when choosing your TV. Keep in mind where you want the TV to be placed or mounted – what type of viewing area do you have? Is the TV too large to mount on the wall if you want a wall mounted TV? Can the TV you have selected even be mounted? (Some curved TV's just don't mount on the wall well and need to be table-top sets or use special entertainment units for display instead.
While we're on the topic of TV installation, please keep in mind that if you have no experience with television installation or electric work, call in a Florida TV installation company to do the job for you just to be safe. Not sure what we mean about being safe? Take a look at this article about common DIY mistakes made by DIY'ers who attempt to install their own televisions.
Need Help with Installation From a Florida TV Installation Company?
If you're in the West Florida area and need help installing your television no matter what type of TV you have invested in, Suncoast Installs can help! Just call us today at 727-480-8358 to set up an appointment with one of our experienced technicians! We offer all of our clients exact appointment times to avoid your having to stay at home all day waiting for us to show up and any work our technicians perform for you is guaranteed for three years!