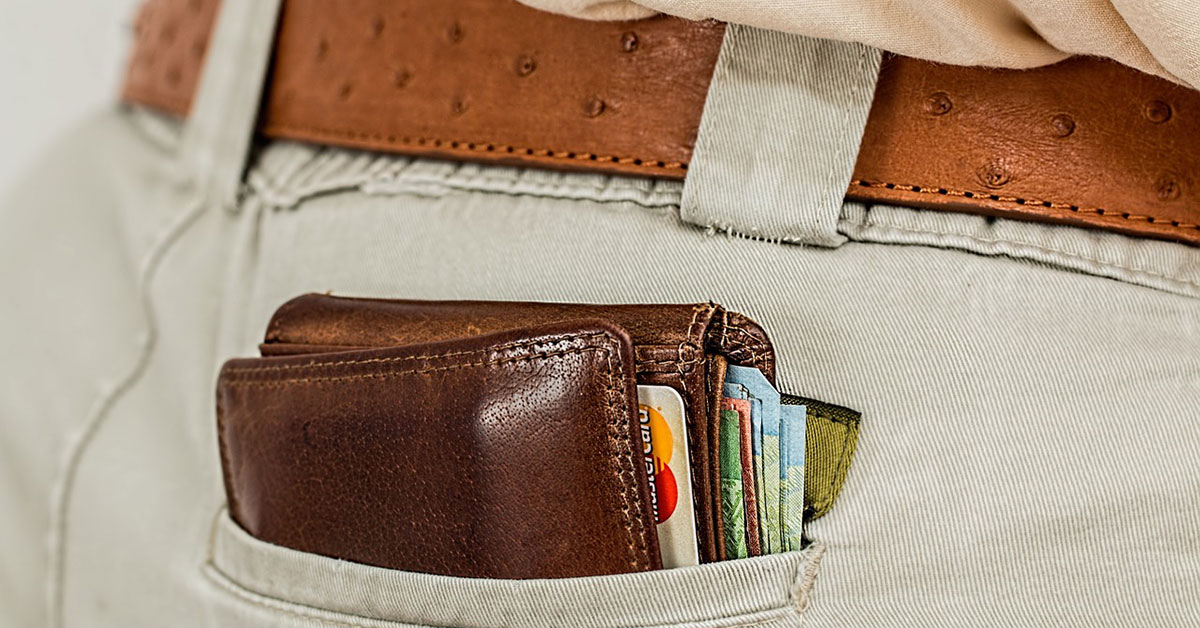 When it comes to questions from potential clients interested in installation projects, the question that we hear most is about TV installation cost. Like most things, there are a number of factors that can influence the cost of your TV installation and today we want to share just a few of them with you.
TV Installation Cost: What Determines the Cost of Your Installation?
There are many factors that can influence the cost of your TV installation and these costs differ based on where you live as well as the installation company that you choose. Let's take a look at some of the most common influencing factors on what you pay for your TV installation.
Where You Live
Believe it or not, where you live can play a huge factor in how much you pay to have someone install your television for you. For example, in states where the cost of living is higher, you are going to pay more so that the installation technician can make a living and cover expenses of doing the job. In addition to which state you live in, the town or city where you live influences your cost as well. For example, many companies will charge more for installations in small towns on the outskirt of their service area versus a city right in the middle of their service area.
At Suncoast Installs, our installation fees are flat-rate. This means that whether you live in the middle of our Florida service area or right on the edge, you pay the same for the job!
The Company You Choose
Of course, the biggest influencing factor on the cost of your TV installation is going to be the company that you choose to do the installation for you. Wherever you live there are going to be companies that charge more and companies that charge less to do the same job. This is why it's important to get quotes and to shop around to make sure that you are getting a reputable company AND a good price on the service you want. Keep in mind that the most expensive service is not always going to be the best one and the cheapest isn't necessarily going to be the worst – go with a company's reputation and their portfolio to help you to decide which is best for you!
The Size of Your TV
The size of your TV is also going to play a significant part in how much you pay for your TV installation. Here at Suncoast Installs, our prices are all very fair and quite similar but they do account for increases in television size when you are getting your TV wall mounted. Our prices are a flat fee of $ 124.99 for tabletop setup no matter what size TV you have and our wall mounting TV prices are as follows:
| Flat, LED, OLED, Plasma TV Size | Base Rate |
| --- | --- |
| Up to 35" TV | $149.99 |
| Up to 50" TV | $175.99 |
| Up to 65" TV | $199.99 |
| Up to 80" TV | $249.99 |
| 81" & up | $299.99 |
The Type of Installation You Want
As you can see from the information above, the type of TV installation that you want to be installed is also going to determine how much you pay. For example, if you want your television wall mounted then it's going to cost more than setting up your TV on a tabletop. You may also find that some more difficult installation jobs require a custom quote, for example, having your television mounted above your fireplace.
In-Wall Wiring
At Suncoast Installs, we include free in-wall wiring with our mounted TV installation, but not all companies do this. Depending on the company that you choose for the job, you could wind up paying additional fees if you want to have the wires for your wall mounted television hidden behind the wall so that you don't have dangling cords!
Cable Cover-Ups
Another solution to in-wall wiring is to use cable cover-ups. These are a cheaper solution to having your wiring hidden behind the wall, but they may still tack on an additional fee to your base installation rate.
Additional Component Installation
Lastly, if you are looking to have additional components installed along with your TV, this may cost you too! For example, if you picked up a brand new surround sound system, you can expect an additional fee to be added to your base rate.
Need More Information About TV Installation Cost For Your Project?
If you need more detailed information about TV installation cost for your upcoming project, don't hesitate to contact us here at Suncoast Installs at 727-480-8358, we'd be more than happy to help you with your TV install in West Florida!