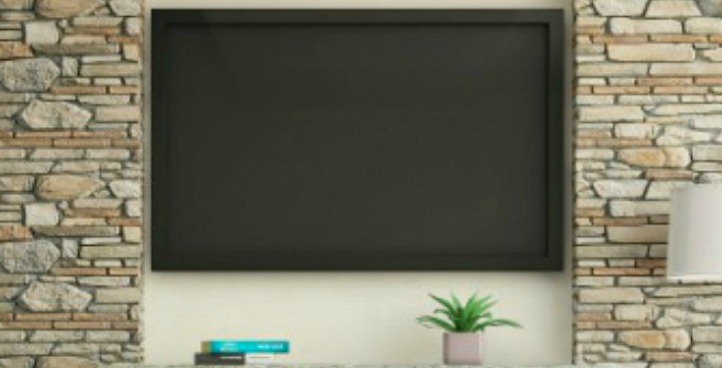 It's not very often that a TV installation deal like the one we have going on at Suncoast Installs comes around. I know you're going to love this TV installation deal because it means that your new flat screen TV will look beautiful and have a clean appearance with concealed wiring.
TV Installation Deal Tampa Bay
Currently, other installers are offering in-wall wiring for $99. When you add that fee on to their $149 flat TV mounting fee, your total for a 40″ TV install would be $248.
At Suncoast Installs, our daily price for concealing wires is $69. However, you receive that free during our hidden wiring TV installation deal. We charge $124.99 to mount any size flat TV up to 40″.
When you consider which TV installation and mounting company to hire, here's something to factor in.
If you hire Suncoast Installs to install your TV 40″ TV and hide the wires for you, it will cost $124.99. That means you would save 50% off of what you pay if Geek Squad installed your TV.
Why the Awesome TV Installation Deal?
I know, you're thinking to yourself, "Wow! That is one cheap TV installation deal!"
One of the things that excites us most at Suncoast Installs is having the ability to make our customers smile. With over 17-years of experience we have met and installed TV's for so many amazing people around Tampa Bay.
Offering an amazing TV installation deal from time-to-time is just one of the many things we do throughout the year to say, "Thank you!" to our amazing customers. We couldn't have enjoyed so many years doing what we love if it weren't for all of you.
See also: 3 Reasons to Hire a Professional Installer
Our TV Installation Deal Need-to-Knows
As with any amazing deal, there are some limitations when it comes to our TV installation deal. Every TV mounting experience is unique in its own way, and all though we do our best to be prepared for every challenge, some situations require more time investment than others.
Please call us at 727-480-8358 to discuss your installation or request a free quote.
Have an amazing day everyone! Thank you again.
[ninja_form id=1]
DISCLAIMER
The content posted in this article is for advertising Suncoast Installs TV installations services. Suncoast Installs proudly services the following Tampa Bay area counties; Pasco, Pinellas, and Hillsborough.