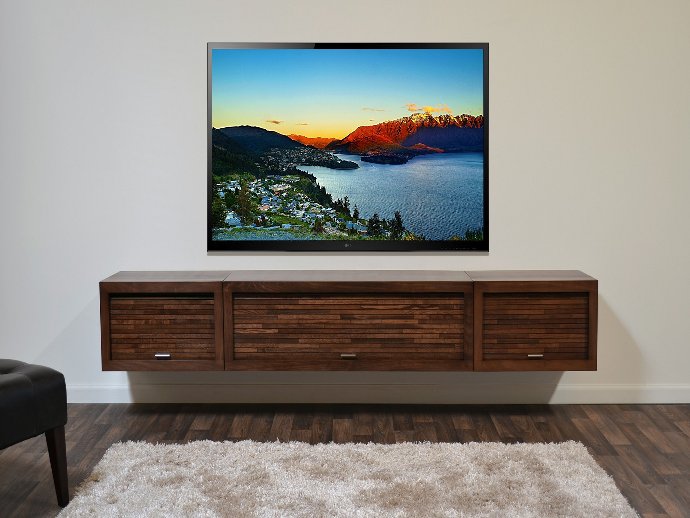 When it comes to TV installation Tampa Bay has one go to company – Suncoast Installs. Not only does Suncoast Installs provide fast and friendly service, but they also offer a 3-year warranty on TV installs in the Tampa Bay area!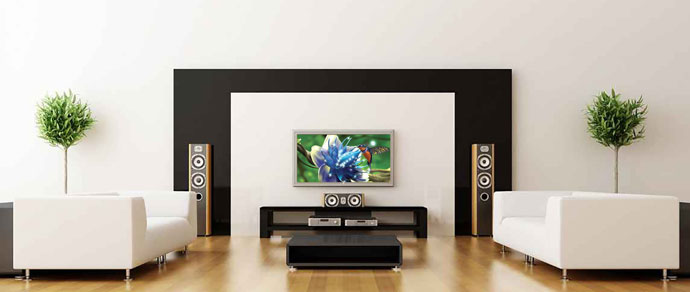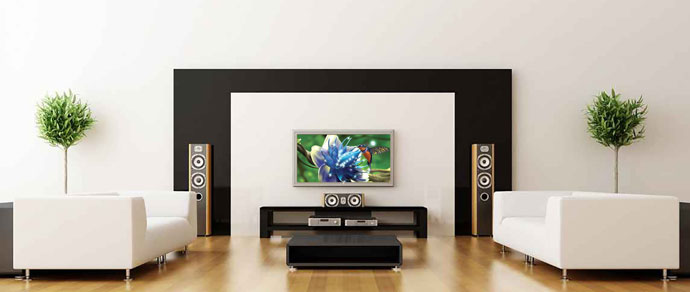 Suncoast Installs provides TV installation Tampa Bay residents deserve and satisfaction is guaranteed. Think you can't afford a professional TV installation? Think again because Suncoast installs start at just $125! Not sure if you need a professional TV installation? Tampa Bay Suncoast installs every size TV and provides TV wall mounting as well as tabletop setup.
Do you already have TV installation Tampa Bay residents? Looking for additional TV installation services? Well, you're in luck because Suncoast Installs offers every TV service under the sun!
TV Wiring in Tampa Bay
Need someone to come in and conceal the wiring from your TV and get rid of that ugly bundle of cables? Don't panic, Suncoast Installs Tampa Bay will get it done in no time.
Difficult TV Mounting
Having trouble mounting your TV on a stone or brick fireplace? No problem, Suncoast Installs has installation experts who can take care of it for you!
Sound System Installation and Setup
Have a sound system or sound bar and not sure how to set it up? Or maybe you just want to have surround sound speakers mounted for optimal sound projection? Audio professionals at Suncoast Installs can have you set up in minutes!
Why Choose TV Installation Tampa Bay?
There are plenty of great reasons to consider calling a professional TV installation company in the Tampa Bay area.
Companies like Suncoast Installs take care of the full installation process from lifting to troubleshooting. That means no more struggling to feed wires behind the TV or wall only to switch on the TV and find that something is misconnected or malfunctioning!
Professional TV installation companies not only save you time, but they also save you the trouble of clean up after installation! Suncoast Installs always removes debris and cleans up the installation area following every install!
There's no need to recruit unwilling family members to help you with speaker mounting or making sure the TV wall mount is aligned! Professional TV installers take care of all of this for you!
No more straining your back trying to lift a heavy TV by yourself! Suncoast Installation saves you the back pain and does all the heavy lifting for you!
Why Choose Suncoast Installs for Your TV Installation Tampa Bay?
With so many TV installation companies to choose from, why should you choose Suncoast Installs? Because in addition to guaranteeing all their work for 3-years, Suncoast Installs honors all prices quoted to their clients, arrives on time every time, always leaves your home as they found it, makes sure that your TV install is neat without unsightly cables dangling, and they even program your basic functions on the remote control! It doesn't get much more "full service" than that!
Think that Suncoast Installs might be right for you? Give us a call at 727-480-8358 for fast and friendly service or request a quote!
[ninja_forms id=1]