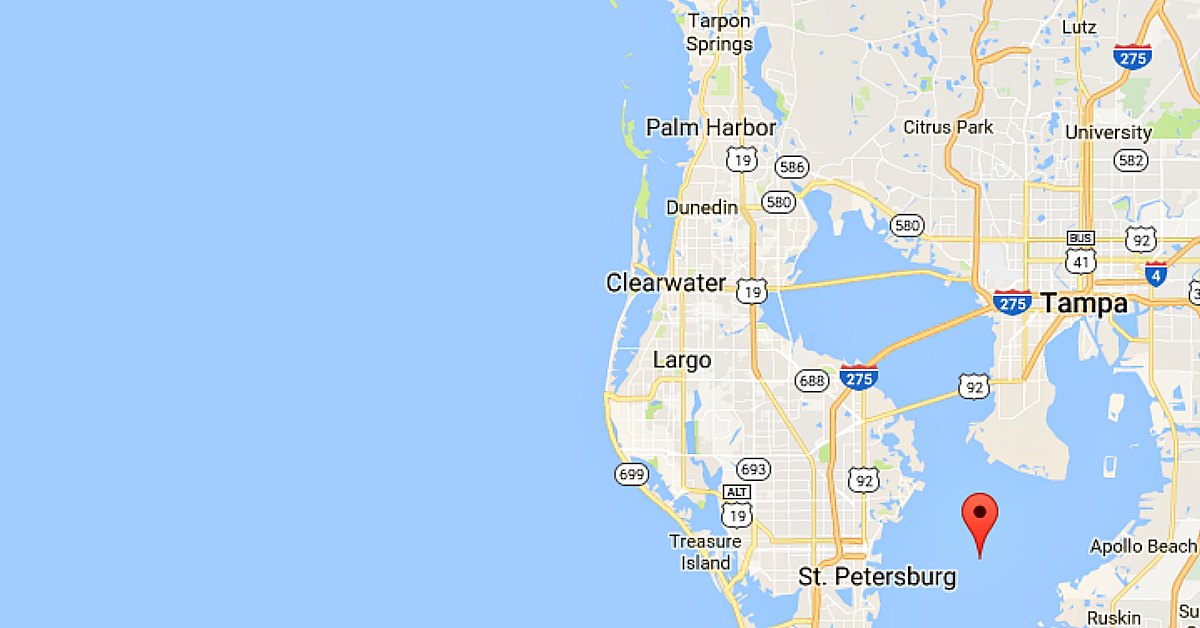 There is a good deal of TV mounting services that mount flat TVs, but few people are aware of how dangerous it can be just hiring any old installation company. Did you know that it takes a whole different skillset to properly and safely mount a flat screen TV? That's right, not all TV mounting jobs are the same!
Information About TV Mounting Services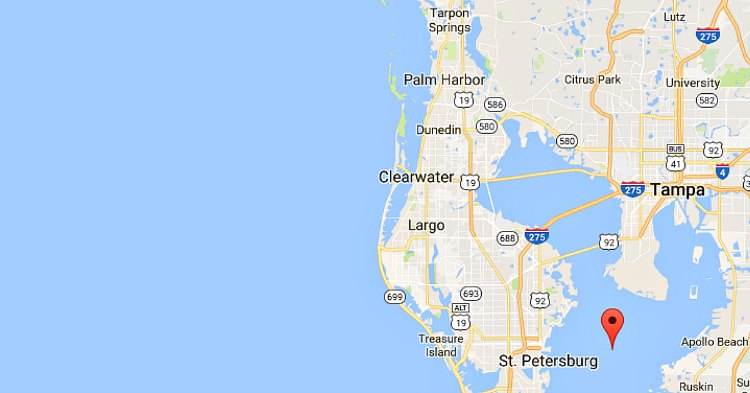 Why should you hire TV mounting services that specialize in mounting flat TVs?
1. TV Mount Familiarity!
Hiring TV mounting services like Suncoast Installs who are familiar with flat screen TV's gets you the experience you need! Flat screen TV's require a mount to hang them and these mounts have various manufacturers and motion ranges. As a company that specializes in flat screen TV mounting, we have enough experience to know which mount is best suited to each TV mounting project.
Can you pick a mount yourself? Sure! But it's always best to choose a TV mounting service like Suncoast to do it for you so that you get the best mount for the job!
2. Flat Screen Positioning
TV mounting services that specialize in mounting flat TV's like Suncoast Installs does have the experience needed to position your flat screen optimally. We're not just talking about which wall to mount your TV on, we're talking about the height at which to mount it, the best position for acoustics based on the size of your room, the avoidance of picture disruption due to light reflection, and plenty more!
There are so many factors to take into account when positioning a flat screen TV that it's always best to hire a TV mounting services that specialize in flat screen mounting! Here at Suncoast Installs that is exactly what we do!
3. Cable Concealment
When installing larger TV's there was little problem with cable concealment because the TV itself was so large. That means that traditional TV installation companies could get away with simply bundling your cables together and tucking them behind the TV!
Now that TV's are much thinner, this bundling of cables isn't always possible. This has forced newer TV installation companies who specialize in flat TV mounting services to adapt installation methods to accommodate. This sometimes involves running cables through drywall or using cable concealers to secret cables away.
Here at Suncoast Installs, we have perfected cable concealment in all situations and we can guarantee TV mounting services won't result in a mess of cables in plain sight!
Are you looking for TV mounting services that mount flat TVs? If you live in the Pasco, Pinellas, or Hillsborough county areas give us a call at Suncoast Installs! We specialize in TV mounting services for flat screens in all situations. Plus, we also offer the following benefits with every install!
• Installation of stereo components
• Configuration of your TV components
• Programming of your remote control
• Smart TV programming
• Soundbar installation
And of course, we ALWAYS leave your home just as clean as we found it so if your project requires wall concealment you don't have to worry about drywall debris!
Think that Suncoast Installs is the right TV mounting service for you? Give us a call at 727-480-8358 and we'll get you hooked up!